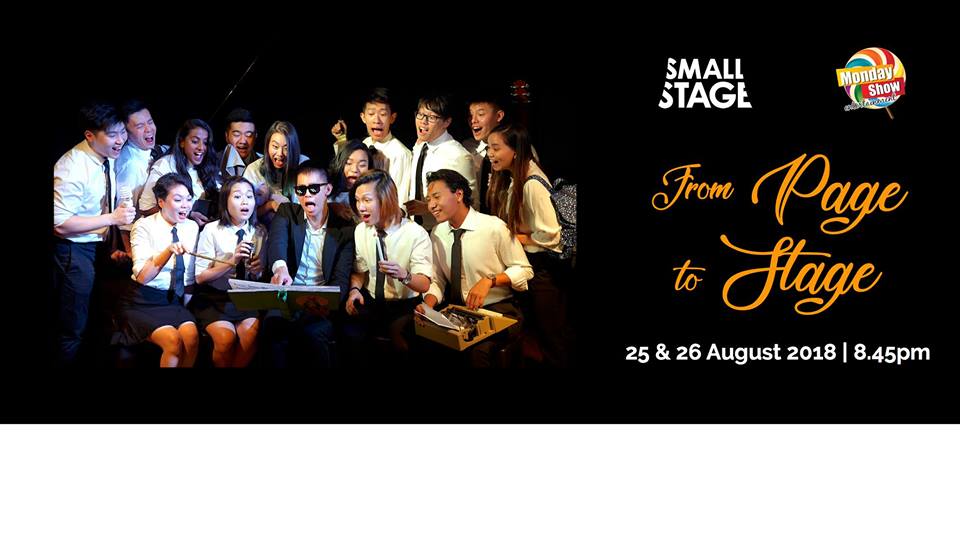 This season, the Monday Show School of Music Theatre brings you FROM PAGE TO STAGE
We're celebrating books that inspired people to write musicals about them!
To entice you, see if you can guess some of the book-turned-musical titles the we'll be performing:
1. you shall not pass
2. imposter and con artist who now works for the FBI
3. green, but not very mean
4. a bunch of titles; you grew up with these books…
5. a religious book, hello!
6. king of horror wrote a book about a prom queen who has powers
There's more, obviously. Come and join us for a night of great songs. And coffee! Because books and coffee (and music) go well together. We're also selling pre-loved books at really cheap prices.
Book your seats (MUST!)
WhatsApp 0129177083 |
Email [email protected] |
State "no. of pax + date of show + name/contact details"
SEE YOU THERE!
Event Dates
Venue
Website