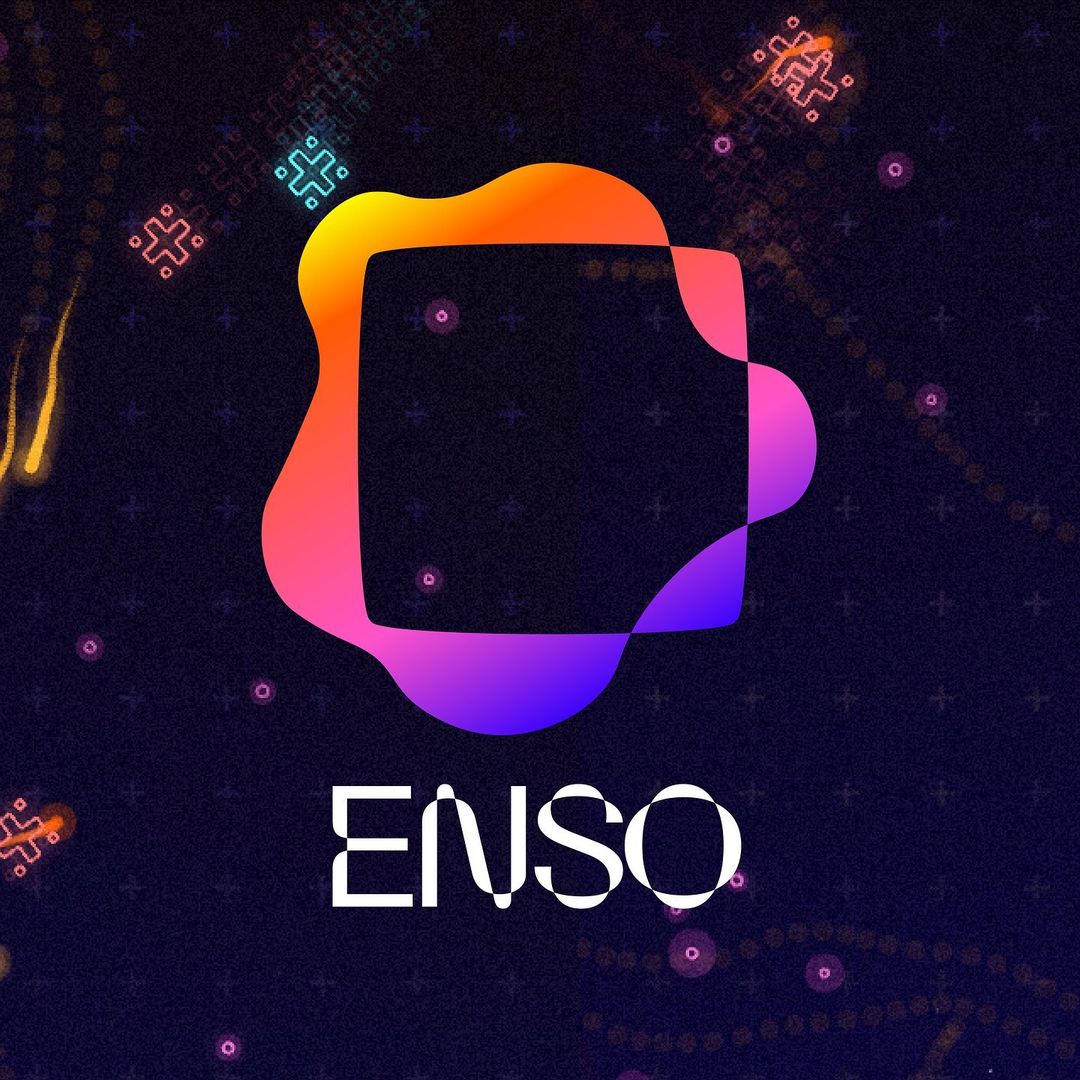 Digital Art Gallery is excited to present our upcoming exhibition: 'Enso' by students of The One Academy's Digital Media Design and Graphic Design degree programme featuring:
'Tongues Tied' by The A Game
@christen_qi @no_its_just_ben @weihppeng @cool_cat_doggy_dog @lanasofiana
Exploring the scenario where the people above are trying to silence the voice of others. It is a
journey into the suppression of voices and ideas. This installation aims to get users to think about the times when they have been silenced, or when they have silenced others.
Admission Fee: RM8
Time: 11am – 6pm
Operating Days: 3/12 – 5/12/21 (Friday to Sunday)
Venue: Level 3, Kedai KL, Mahsa Avenue, Petaling Jaya.
* Cashless payment is only accepted at entrance.
Event Dates
Venue
Website
Tickets