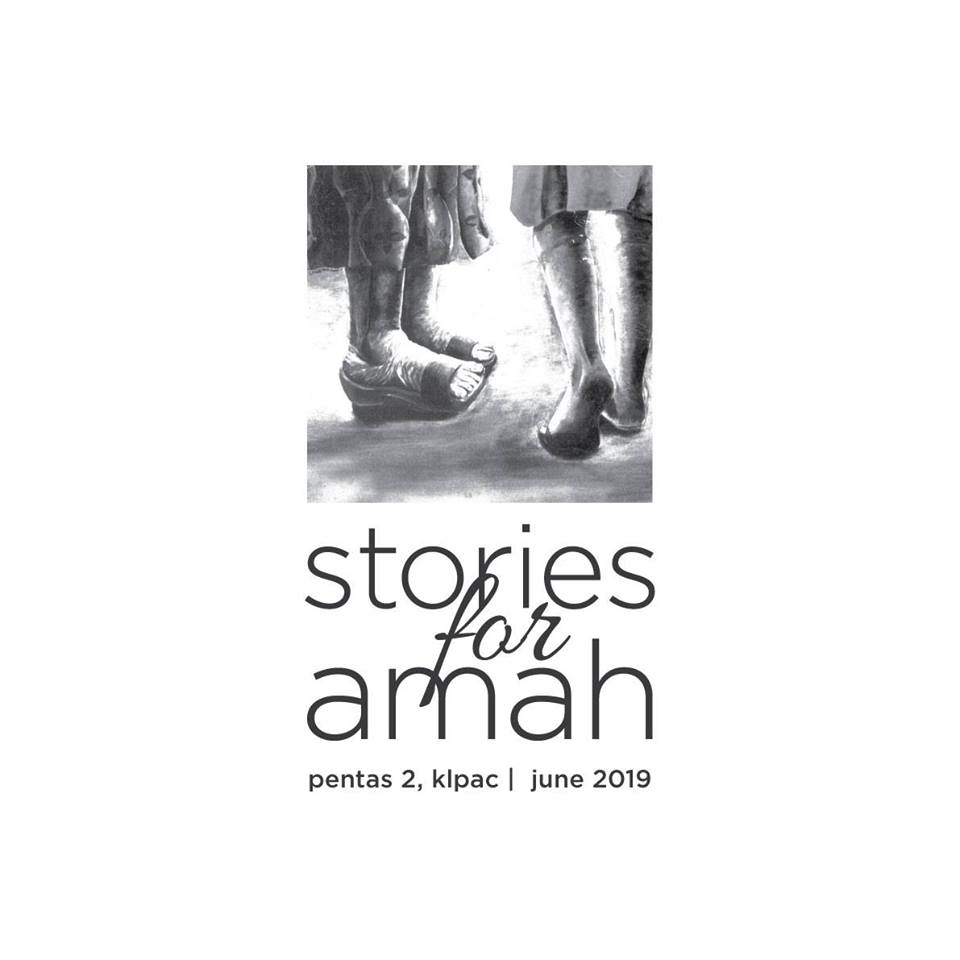 Stories for Amah was first staged in 2002 and garnered 5 nominations at the BOH Cameronian Arts Awards.
Written by Mark Beau de Silva, the play centres on Ruth de Souza, a young serani woman who is conflicted by the Chinese upbringing on her mother's side and the Eurasian identity imposed on her by her father. 17 years later, this landmark Malaysian play that examines what it is like and what it means to grow up as a 'lain lain', will be revisited by its original director Joe Hasham OAM.
SHOW DETAILS
Presented by The Actors Studio Seni Teater Rakyat
Ticket: RM 60 / RM 40 (Students / Disabled, seniors & TAS Card)
RM 25 for students on 29 June @ 3pm only
**Senior Citizens: 60 years old and above.
THE TEAM
Executive Producer | Dato' Faridah Merican
Artistic Director & Director | Joe Hasham OAM
Playwright | Mark Beau de Silva
Lighting Designer | Yusman Mokhtar
Sound Engineer | Khairil Imran
Set Design | Paul Hasham
Cast | Dato' Dr. Faridah Merican, Ho Lee Ching, Kennedy John Michael, Anrie Too, Grace Ng, Nabilah Hamid, Michael Chen, Crystal Foo, Nicole Kiew