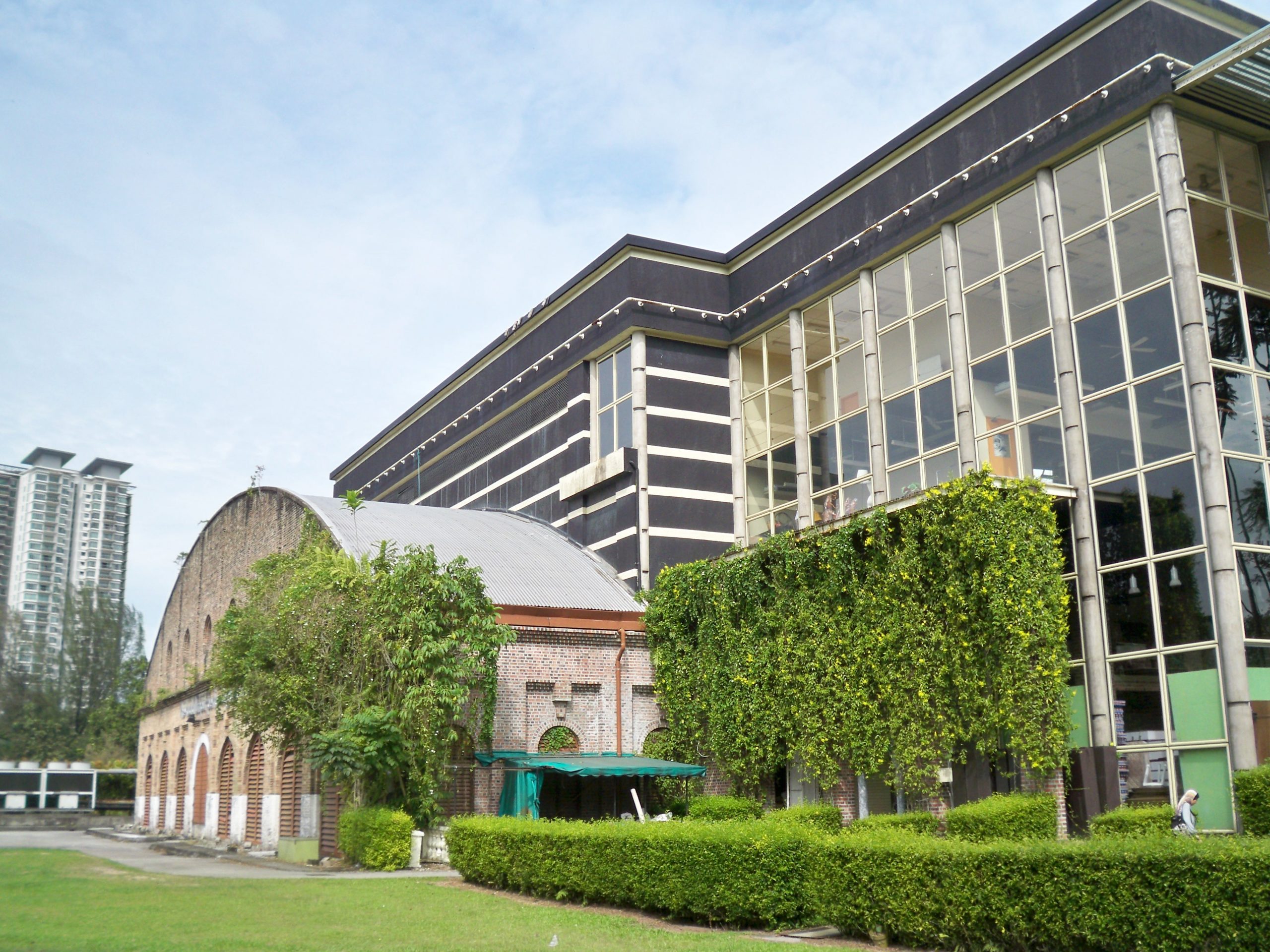 In 1995, two individuals created history by building the first privately owned and operated theatre in Malaysia below Dataran Merdeka. The individuals were Faridah Merican and Joe Hasham and the theatre was the The Actors Studio@Plaza Putra.
Then in 2003, flash floods inundated KL and destroyed The Actors Studio's underground complex entirely. It was out of this tragedy that the The Kuala Lumpur Performing Arts Centre (klpac) was born.
The arts community needed a new home and history was made yet again. The Actors Studio, YTL Corporation and Yayasan Budi Penyayang joined hands to establish the country's first fully-integrated arts centre. The Kuala Lumpur Performing Arts Centre (klpac), a non-profit organisation, opened its doors in May 2005.
It has not only been a home to the arts community and a foster home for foreign troupes but it has become the very lifeline that keeps the arts and cultural life in Malaysia breathing.
An arts and cultural icon. Historical landmark. Award-winning architectural design..