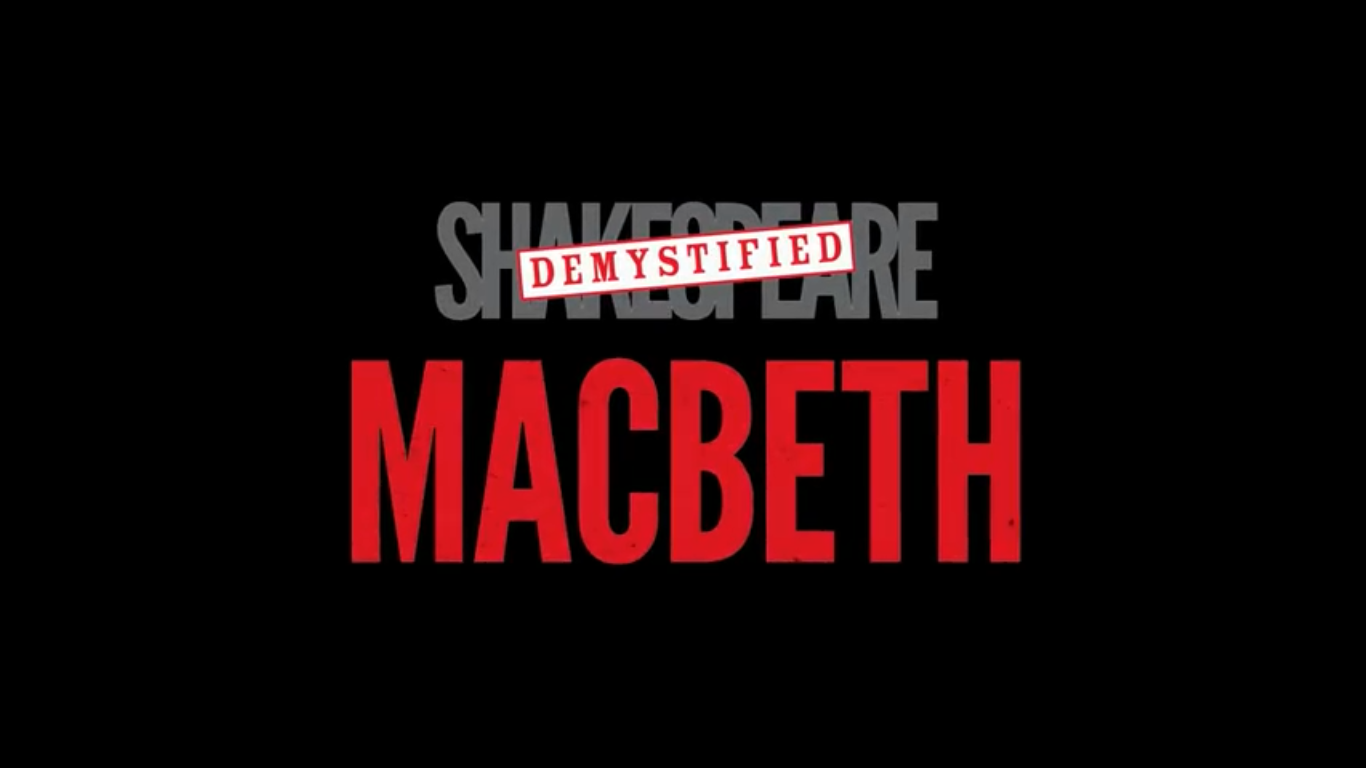 Shakespeare Demystified: MACBETH (restage)
(-for school bookings only, strictly no walk-ins)
** Suitable for 12 yrs old and above
Premiered in April 2017, the show has been performed over 50 times, traveled to various states in Malaysia, including Sabah and Sarawak. In 2018 it even toured to Manila for the 3rd Biennial Asian Shakespeare Association Conference, then to Seoul for the 2019 Korean Shakespeare Festival.
The show presents the canonical scenes using Shakespeare's text, weaved by narration and commentary in contemporary English. A great way for students to appreciate the plot, key themes and character analysis.
DURATION
100 minutes + 10 minutes intermission + 15-minute Q&A
VIDEO PROMO
https://www.youtube.com/watch?v=uASYwDnciww&t=2s
TICKET PRICE
Standard – RM55
Students / Disabled / Seniors / DPAC Card – RM45
Group booking (minimum 40 tickets) – RM40
Featuring:
Lim Soon Heng
Anne James
David Lim
Teoh Jun Vinh
Zul Zamir
Music by:
Lim Kien Lee
Directed by:
Lim Kien Lee
#SDMACBETH #klshakespeareplayers #dpac #shakespearedemystified #shakespeare #macbeth #inspirethroughshakespeare