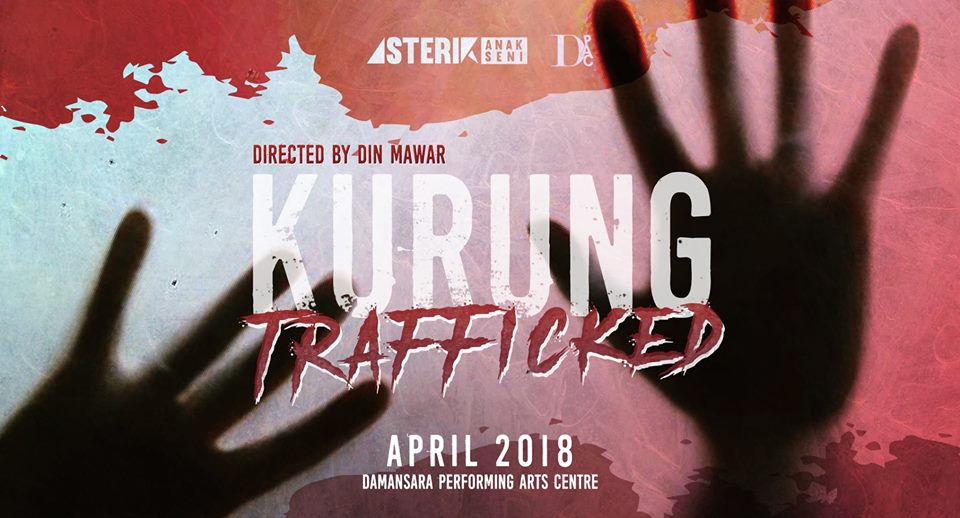 "Kurung: Trafficked" is a sequel project from "Kurung" that happened in August 2017. "Kurung: Trafficked" is a project that touches the issue of human trafficking, and a fiction story how these victims are being held captive. The concept of this theater, will be trapped in an aquarium. The victims are trapped in an aquarium, that symbolizes "fishes at a market" concept. Besides than raising awareness on human trafficking and kidnapping, our stories are inspired by true events. The show will be held at Damansara Performing Arts Centre (DPAC).
The story is about a journalist who is obsessed in solving a crime involving missing persons. He works with a retired inspector and an unidentified person throughout solving this case. Will he ever solve the case or the victims will be victimized forever?
The show is organized by Asterik Anak Seni Production, directed by Din Mawar, produced by Farah Kamsari. The script is written by Alif Adzham with the original idea by Farah Kamsari.