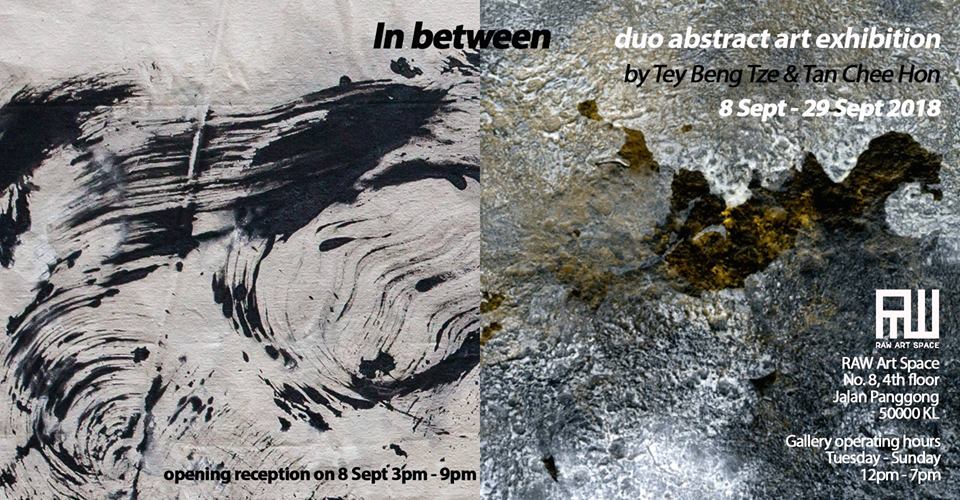 In between – duo abstract art exhibition
One of the most interesting aspects of Abstract Art resides is the inner capacity to conjure up not only images where there are none clearly delineated or suggested — and thus eliciting this sort of unconscious process that tends to see familiar "forms" everywhere, but also in its energy to stir up emotions and trigger an extremely large range of reactions.
"In between" duo abstract art exhibition,visual artist Tan Chee Hon and Tey Beng Tze both of them first time joining together to showcase their long term ongoing Abstract Art painting in Raw Art Space. During the exhibition they also showing their experimented new techniques such as using vivid yet arbitrary colours, reconstructing shapes and rejecting realistic three-dimensional perspective to paint on different sizes art material with mixed media colour.
​
__________________
​exhibition starts from 8 Sept – 29 Sept
​
opening reception 8 Sept 3pm – 9pm
​
Gallery operating hours
Tuesday – Sunday
12pm – 7pm
Event Dates
Show Times
Venue
Website