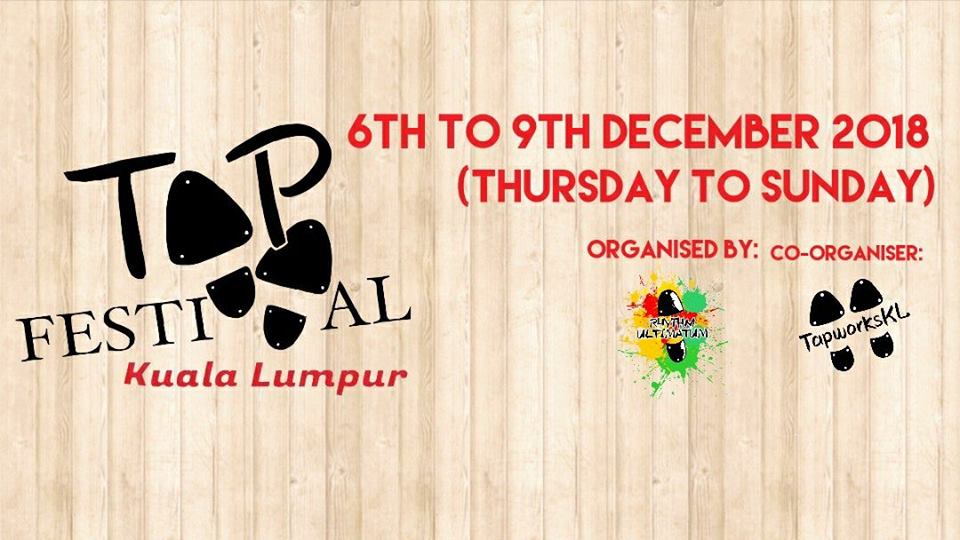 Join this class taught by Pixie to experience Tap for the first time.
This workshop is open to all who have wanted to try Tap dancing for the very first time.
Come learn some Tap dance basics and find out first-hand what makes Tap dancers tick (or click!).
Come in closed-toe leather shoes or sneakers to experience some happy feet!
Event Dates
Venue
Website