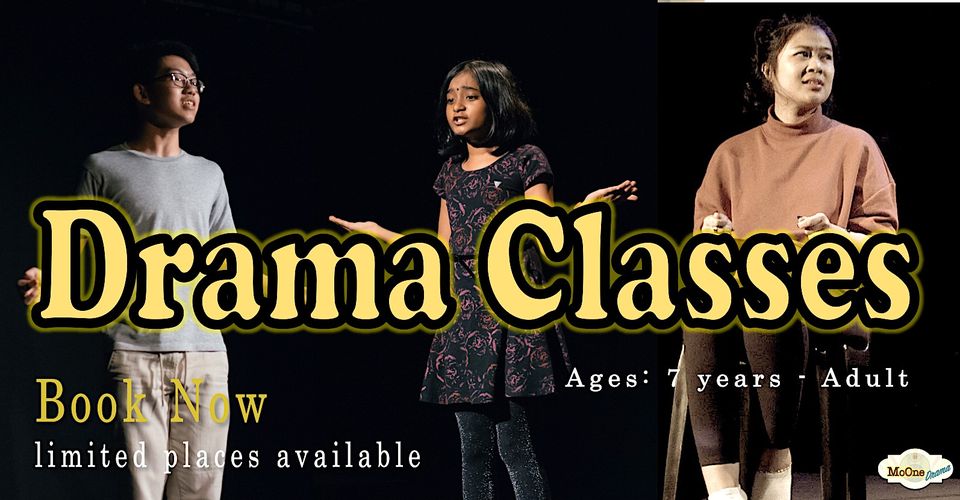 Come and join our award-winning students! Drama classes for 7 years – adult with a custom-made learning approach for each participant.
Participants may learn towards an examination with Trinity College London or work towards their own goals and projects.
Warm up games and exercises will be together and then participants will split into solo, groups or pairs, depending on learning needs.
The class will close with short performances of work-in-progress.
Places are extremely limited due to physical distancing and we're allowing plenty of space for each participant. We can reserve places with a deposit.
Options include 1 class, 4 classes or 1 term (10 weeks).
Fees vary depending on level (Grades 1 – diploma). Message for more details.