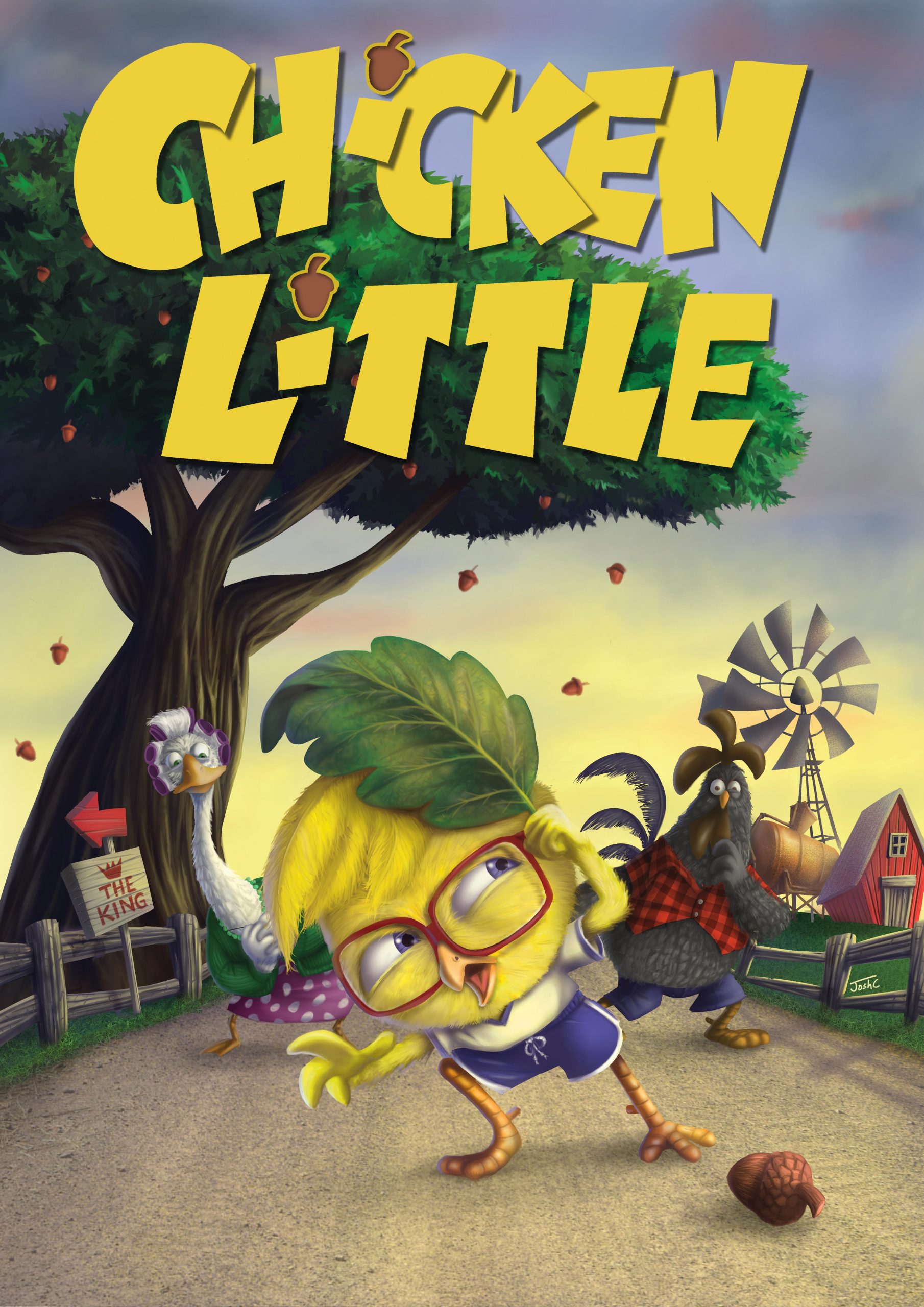 Singapore Repertory Theatre's The Little Company
proudly presents
CHICKEN LITTLE
An infectious new musical adventure with toe-tapping songs about a plucky chicken who goes on the adventure of a lifetime, this story is sure to delight kids aged 3 and above.
Dates : 25 October to 8 December 2017
Weekdays 10AM and Weekends 11AM and 2PM
(See www.sistic.com.sg for full performance details)
Prices : From $25 excluding SISTIC fee.
(Group discounts / Family packages available)
Venue: KC Arts Centre — Home of SRT, 20 Merbau Road
Join Chicken Little on her quest to save her fellow farmyard animals on a journey where she'll meet a whole host of quirky, vibrant much-loved characters, including Cocky Locky, Ducky Daddles and the brave Turkey Lurkey. But with the fearsome Foxy Loxy on the loose, can they make it to the King alive?
Singapore Repertory Theatre is thrilled to be working with one of London's hottest new musical theatre teams — Jake Brunger and Pippa Cleary as well as the exceptional talents of director Kate Golledge. This musical was selected to be presented in a showcase for new musicals in the making at Andrew Lloyd Webber's The Other Palace last month, testament to the great work this team is creating.
__________________________________________________________________
Directed By : Kate Golledge
Starring : Ann Lek and Andrew Lau with Allysa Lie, Chrenshaw Yeo and Natalie Yeap
Click here to view trailer of Chicken Little : https://www.youtube.com/watch?v=Fqx1qof4wzw
Ticketing : SISTIC at +65 6348 5555 or www.sistic.com.sg