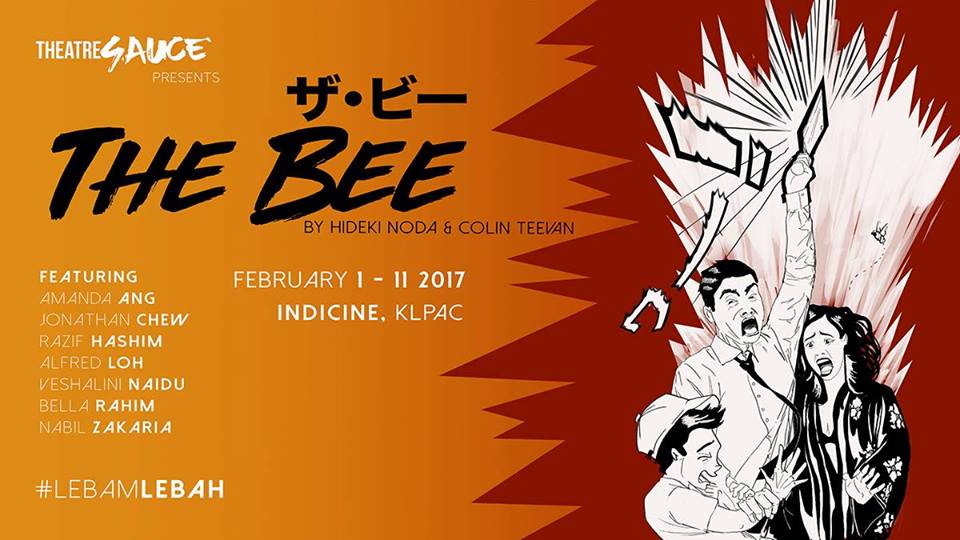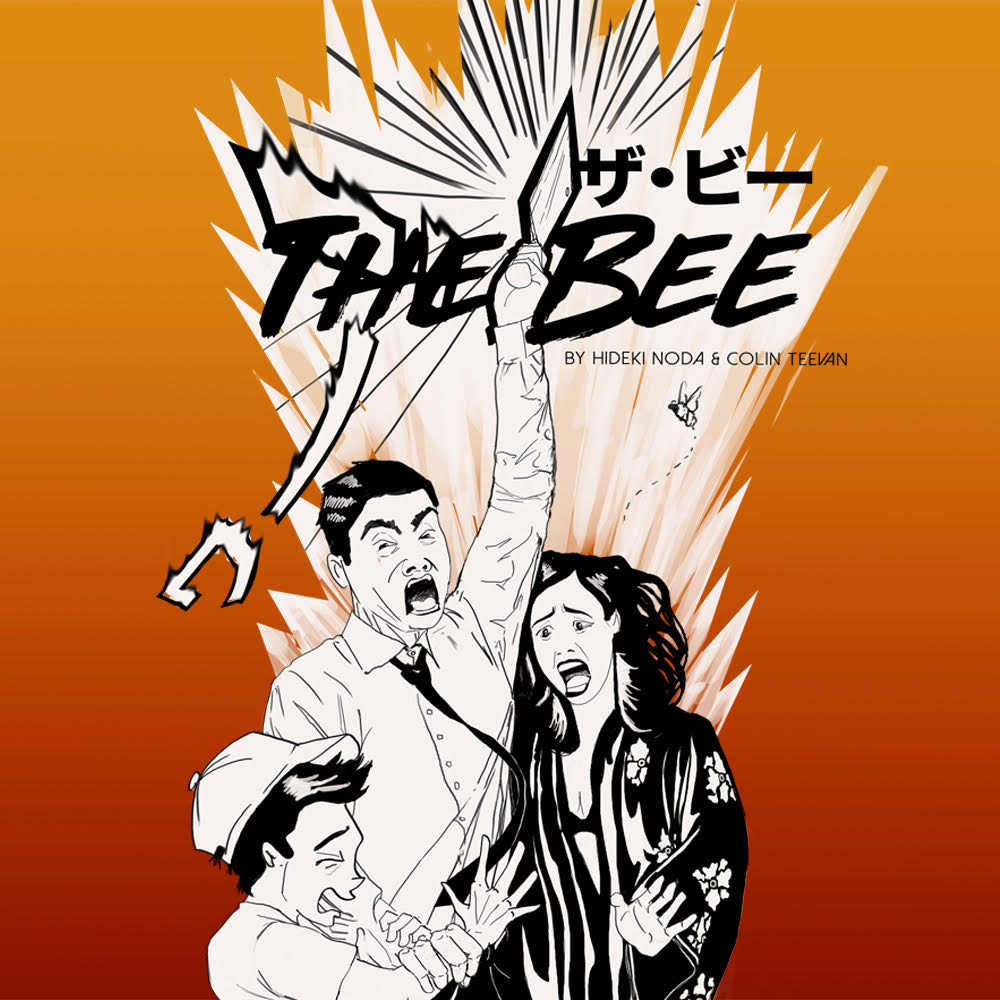 The Bee by Hideki Noda & Colin Teevan
[CHECK OUT OUR BUY-3-FREE-1 PROMO BELOW!]
Salaryman Ido arrives home from an ordinary day at work to find it barricaded. He discovers that his wife and son are held hostage by an escapee from a nearby prison. The policemen are apathetic, the TV reporters are grating. As pressure mounts and time runs out, Ido embarks on a journey of revenge that would change his family forever...
THE BEE is a macabre psychological thriller about ordinary individuals who – when pushed to their limits by society – find strength through violence and absurdity. What happens when victims become aggressors, the weak become powerful, and the watcher becomes the watched? Who should take responsibility?
Malaysian premiere. Based on a 70s short story by Yasutaka Tsutsui and inspired by the 9/11 incident. The Bee premiered in London in 2006, followed by Japan the year after. Featuring Amanda Ang, Jonathan Chew, Razif Hashim, Alfred Loh, Veshalini Naidu, Bella Rahim and Nabil Zakaria. Stage managed by Asher Au, assisted by Ung Zhee Nedd. Assistant directed and dramaturged by Arief Hamizan and Esther Liew. Directed and designed by Kelvin Wong.
For mature audiences.
TICKETS
RM58 (Regular)
RM48 (Concession; students, the elderly, the disabled, TAS Card members)
*Handling fee and GST included
PROMO!
Buy 3 Free 1 (that's 25% discount off each ticket!)
STUDENT BULK BOOKINGS (INCLUDES SPECIAL PROGRAMMING & FURTHER DISCOUNT)
Email kelvin@theatresauce.com
Box Office Opens
From 1st February 2018 to 11th February 2018
Performance Date & Time
01 st February (Thu) 8:30 pm
02 nd February (Fri) 8:30 pm
03 rd February (Sat) 8:30 pm
04 th February (Sun) 3:00 pm
07 th February (Wed) 8:30 pm
08 th February (Thu) 8:30 pm
09 th February (Fri) 8:30 pm
10 th February (Sat) 8:30 pm
11 th January (Thu) 3:00 pm

Venue
Jalan Strachan, Sentul West, 51100 Kuala Lumpur, Wilayah Persekutuan Kuala Lumpur, Malaysia
WEBSITE
Other Events You May Like
GETTING THERE