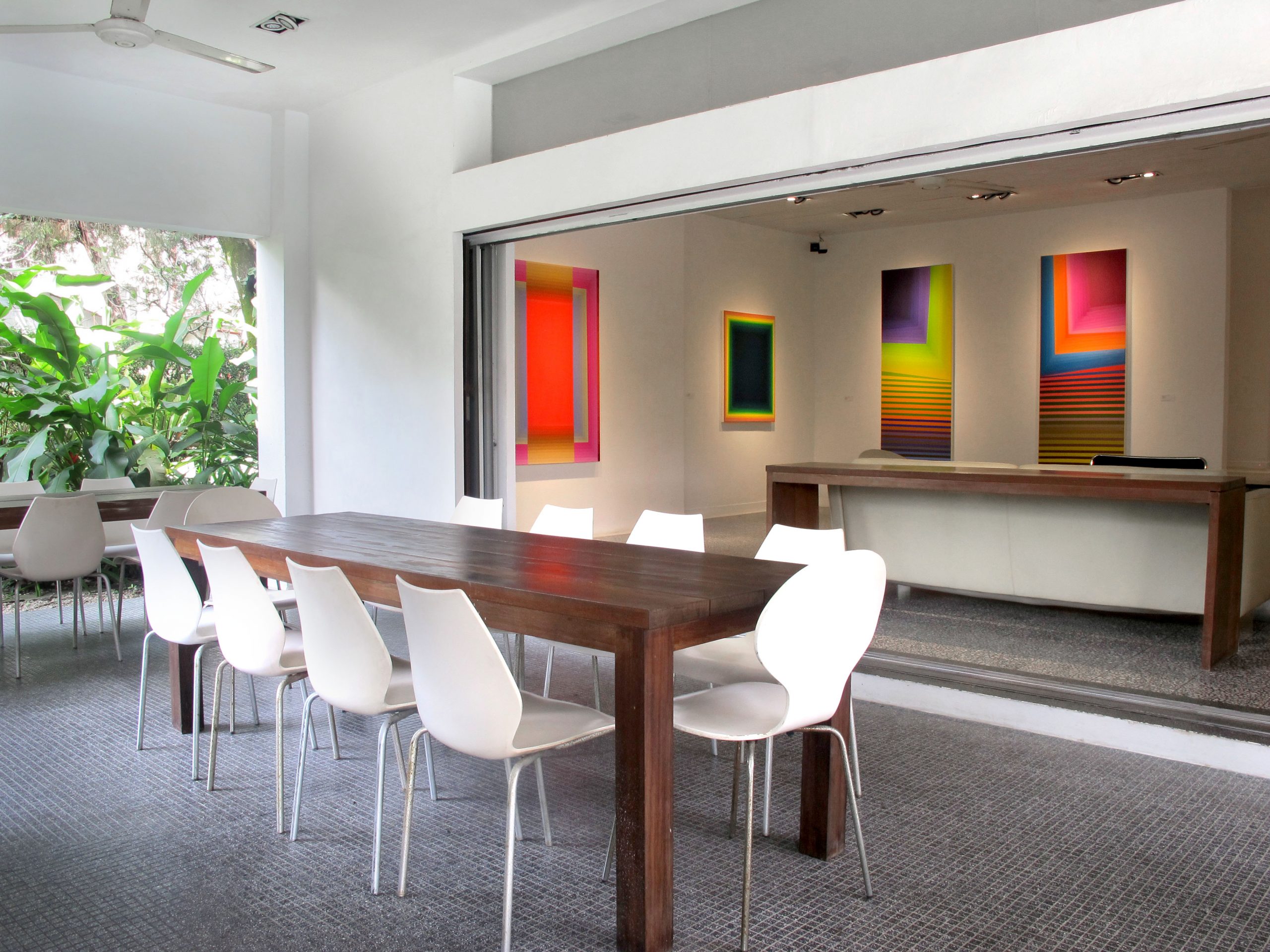 Established in 1989, TAKSU is a leading Southeast Asian contemporary art gallery and specialist.
The TAKSU group of companies comprise of TAKSU Kuala Lumpur, TAKSU Singapore and TAKSU Design. TAKSU Kuala Lumpur & Singapore encompass TAKSU's scope of gallery services, while TAKSU Design caters for corporate projects, art leasing services, and special commissions.
Representing a wide selection of fine art with a distinctly urban edge, TAKSU is at the forefront of the contemporary art industry in the region. From young talents to critically acclaimed names in the industry, TAKSU's stable of artists is distinguished by talent, academia, as well as regional and international awards.
Since our incorporation, TAKSU has been a key industry player in Asia, providing consultancy services to private, corporate, and institutional collectors. Amongst our clientele is some of Southeast Asia's top art patrons, government institutions, multinational corporations, top architectural firms and design agencies.
TAKSU works to provide a platform for established and emerging artists to share their pool of creativity and knowledge, either through group exhibitions or simply the introduction of friendship. Through our efforts, several of our young artists have been singled out by international art publications as some of the region's most promising talents.
Gallery Opening Hours:
Monday to Saturday, 10AM – 6PM (by appointment only)
(Closed on Sunday and Public Holidays)
For inquiries, kindly email to [email protected]