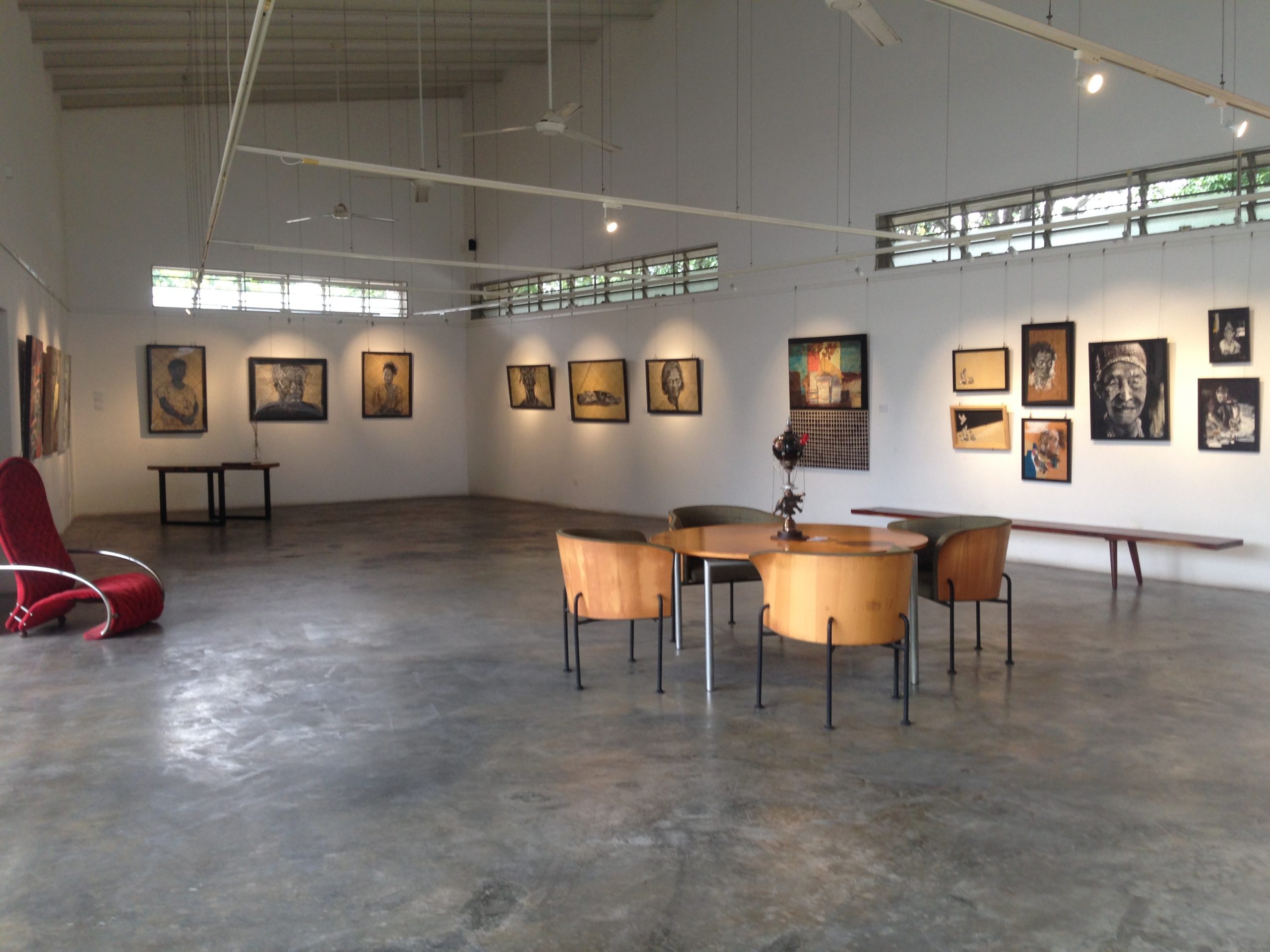 SGFA Gallery Residence
Shalini Ganendra Fine Art's holistic approach to featuring art practises in emerging regions has established the organisation's distinctive presence as a placemaker, advisor and culture pioneer. SGFA works regularly with established artists connected to South East Asia, and programs reflect a spectrum of international artistic and curatorial talent, with emphasis on the multidisciplinary.
Opened in January 2011, SGFA's Gallery Residence is a tangible symbol of SGFA's commitment to design and applauds innovation and creativity of internationally renowned local talents. The space itself is an ideal backdrop for showcasing SGFA's eclectic range of art and design exhibitions – providing a contemporary arena for contemporary art. This inspiring building is at the forefront of modern architectural style, boasting effective design for green living.