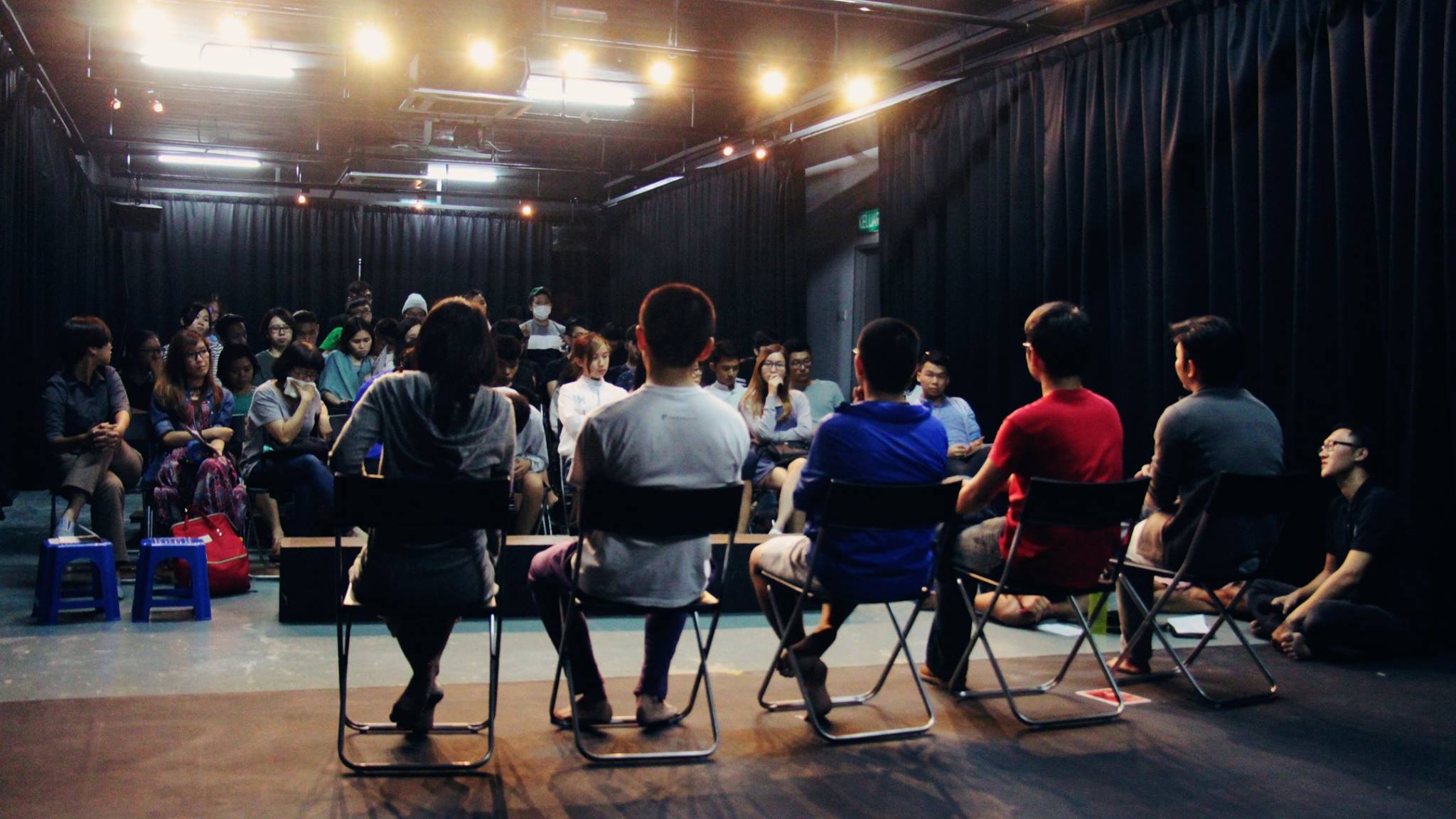 Now Theatre is a nonprofit performing arts site.
It serves as an alternative performance space for Malaysian arts practitioners who wish to establish pure art creations and to voice out new ideas.
We offer a supportive environment allowing artists to freely explore different kinds of artistic endeavours from any direction, including creative approaches, theatrical styles, ways of representation and artistic forms; bring up provocative issues and engage in critical thinking; try out experimental works with a different creative medium. Through opening up diverse conversations and exchanging multiple resources, we also hope to stimulate new ideas and broaden the vision of the arts.