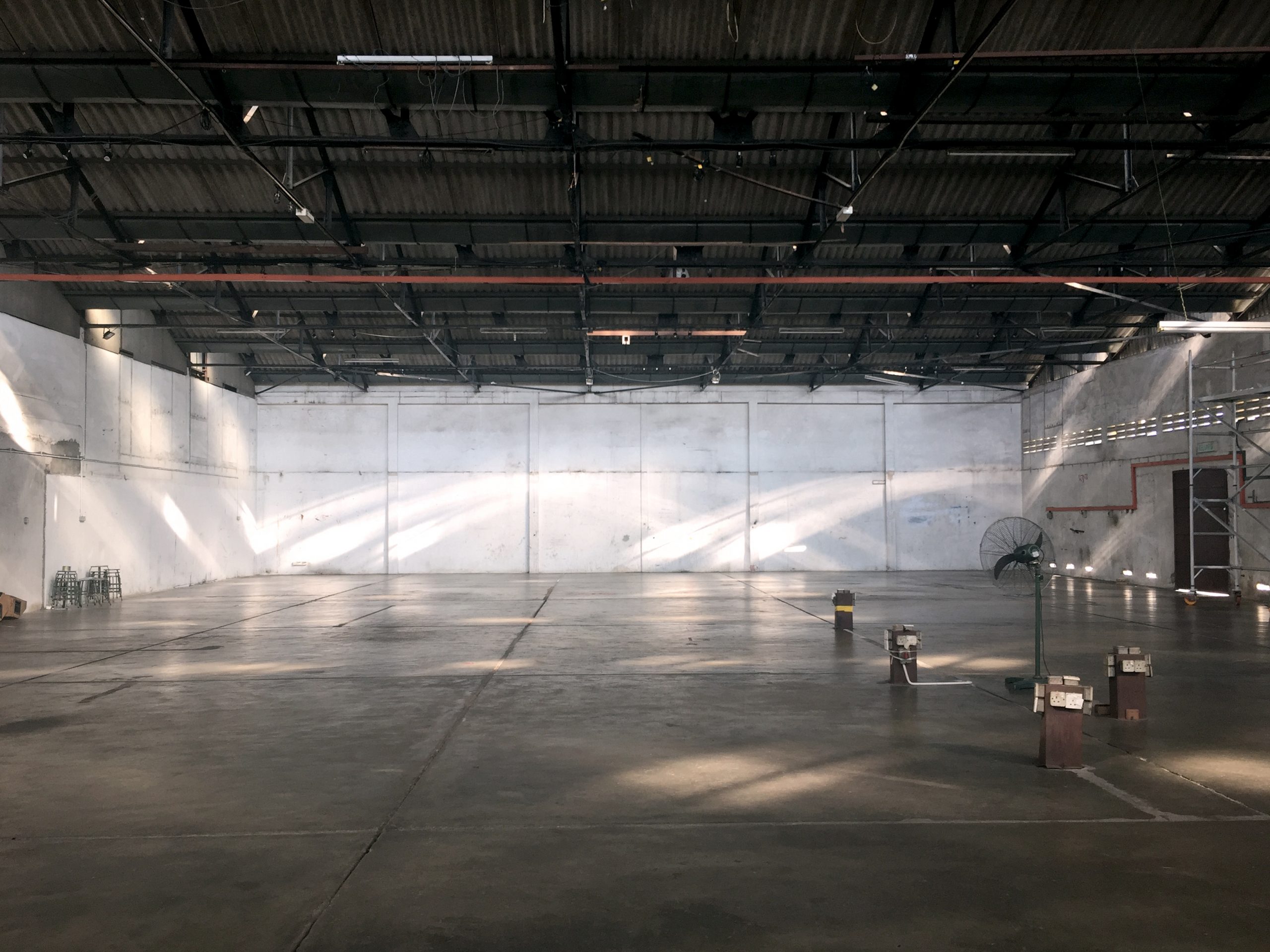 KongsiKL is a 10,000 sqft warehouse located at Old Klang Road, the first major road in Kuala
Lumpur. It is entrusted by EXSIM Group to KakiKongsi to cultivate creative and cultural vitality. The old
warehouse that used to be a stainless steel factory still retains its original structure as well as old
statements and textures on its walls and floor. While developing social and artistic experimentations, we embrace the spirit of 'kongsi' – sharing in Bahasa Malaysia and assembly or collaboration in Hokkien – and we believe in the ripple effects of sharing time, talent, space and resources.