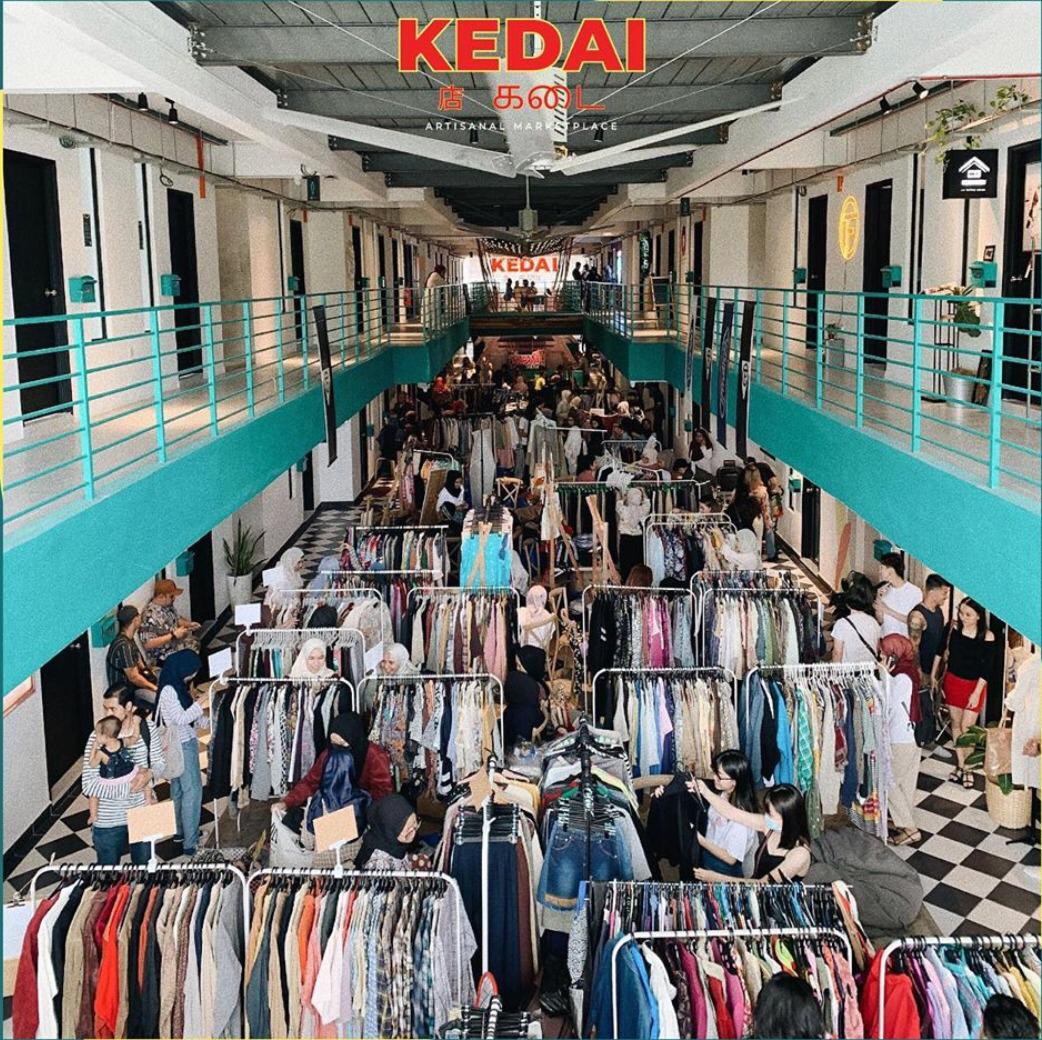 Used to be Millenium Court student residence in 1999.
KEDAI, an artisanal marketplace on Block B Level 2 & 3, a project by MAHSA Group.
KEDAI brings local entrepreneurs, artists, makers, and designers together to give visitors a curated retail and lifestyle.
We aim to create an everlasting bazaar that brings visitors their favorite brands.
OUR SPACE : The Lorong
KEDAI's picturesque centre court is the space where everyone belongs. This is where our bazaars are held and events are had.
We are excited to collaborate with more people to give our visitors a unique experience they'll never forget. The Lorong is 32.8 metres long andcan fit approximately 28 booths.
OUR SPACE : RekaBox
RekaBox is a makerspace at KEDAI where more magic happens. KEDAI has partner up with DIYKL on this space for workshops and classes for arts & crafts, flower arrangement, and handicraft are held here for the craft enthusiasts.