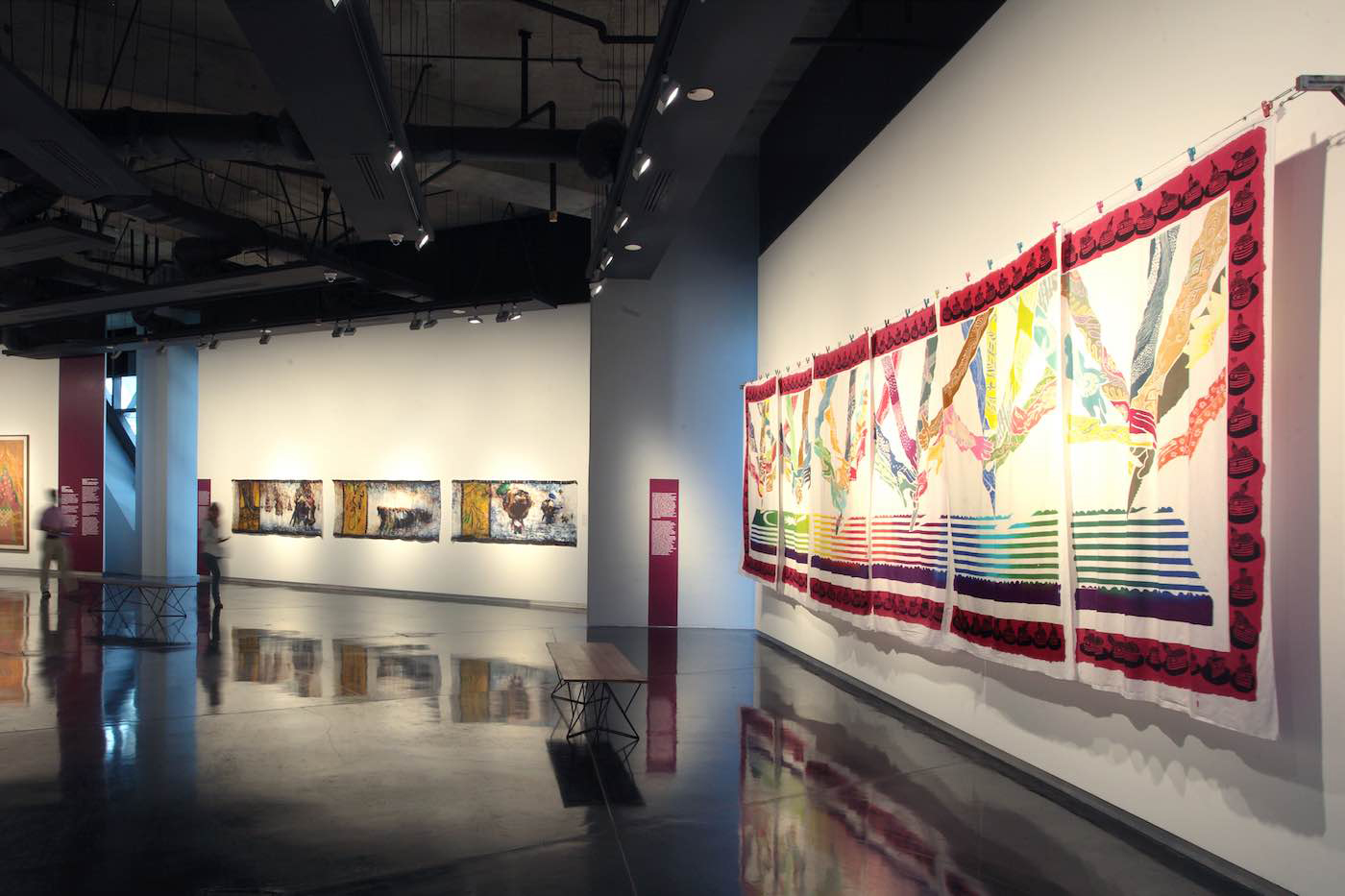 ILHAM is a public art gallery committed to supporting the development, understanding and enjoyment of Malaysian modern and contemporary art within a regional and global context.
ILHAM aims to appeal to a diverse audience and serve as a resource for those who are engaged in the arts and those for whom art is a new experience.
Through our exhibitions and public programmes, we seek to bring people into closer contact with the art, the artists and their ideas.
The gallery gift shop on the 5th floor showcases a range of gifts and souvenirs which have been carefully sourced from artisans, designers and craftspeople from all over the country. A collection of limited edition prints as well as art books, including the ILHAM catalogues, are also available at the shop.
We also serve coffee and a small selection of cakes.
All profits from the shop plays a vital part in supporting ILHAM's public and educational programmes.
Opening hours:
Tuesday – Saturday: 11.00am -7.00pm
Sunday: 11.00am – 5.00pm
Closed on Mondays & Public Holidays
ADMISSION TO ILHAM GALLERY IS FREE