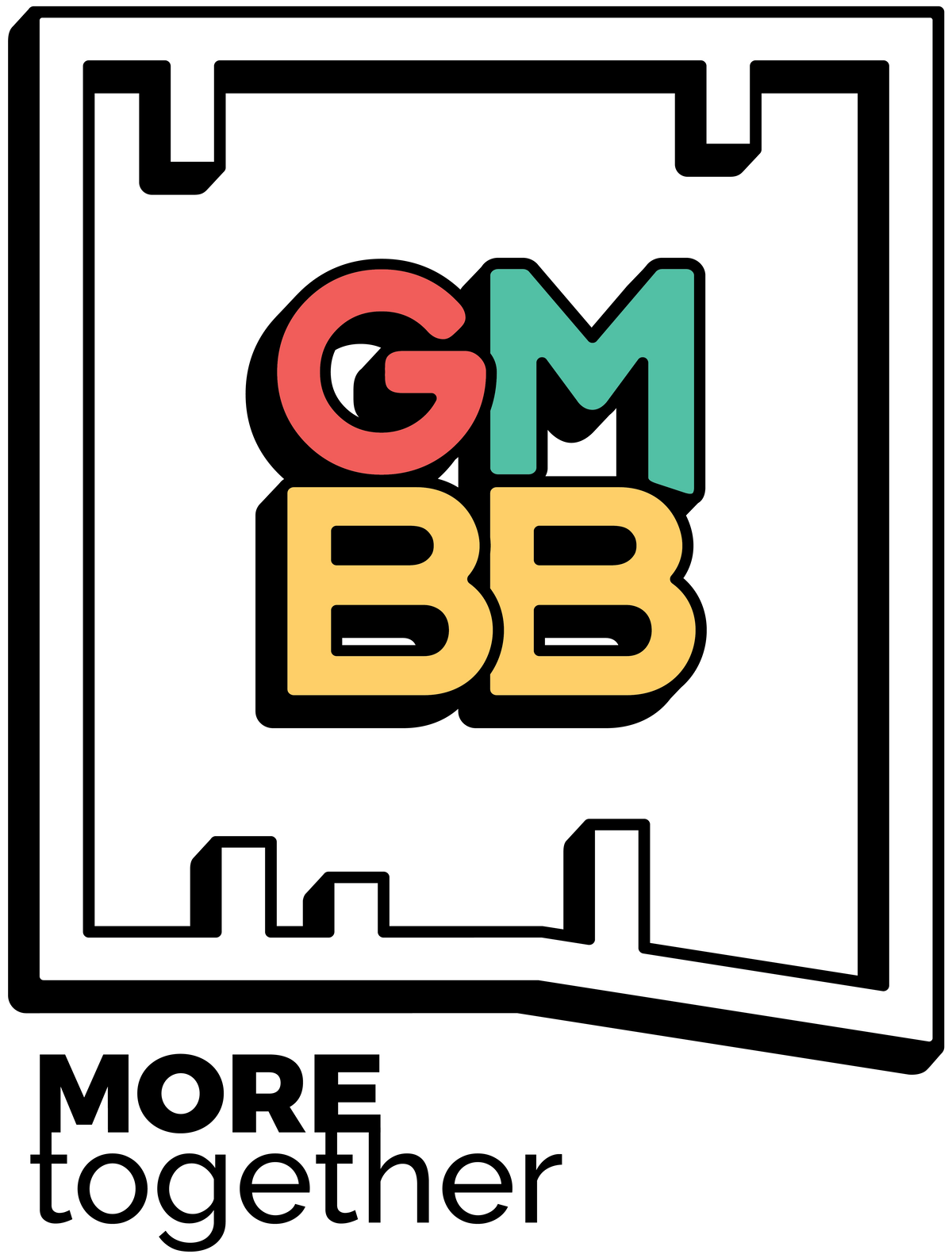 Bukit Bintang is becoming Malaysia's creative and cultural capital. In addition to landmarks such as Central Market, the city's rejuvenation plan is bringing historic buildings like the Zhongshan independent arts centre back to life, inspiring a creative revolution among a new breed of entrepreneurs.
Now, the time has to come to tell this story to the world.
GMBB will be the focal point for this exciting movement. As an international destination for artisanal and independent retail, it will merge consumer demands with the area's in- tangible creative capital, al- lowing creativity to take centrE stage of Play Fortuna online and elevating Bukit Bintang to a whole new level.