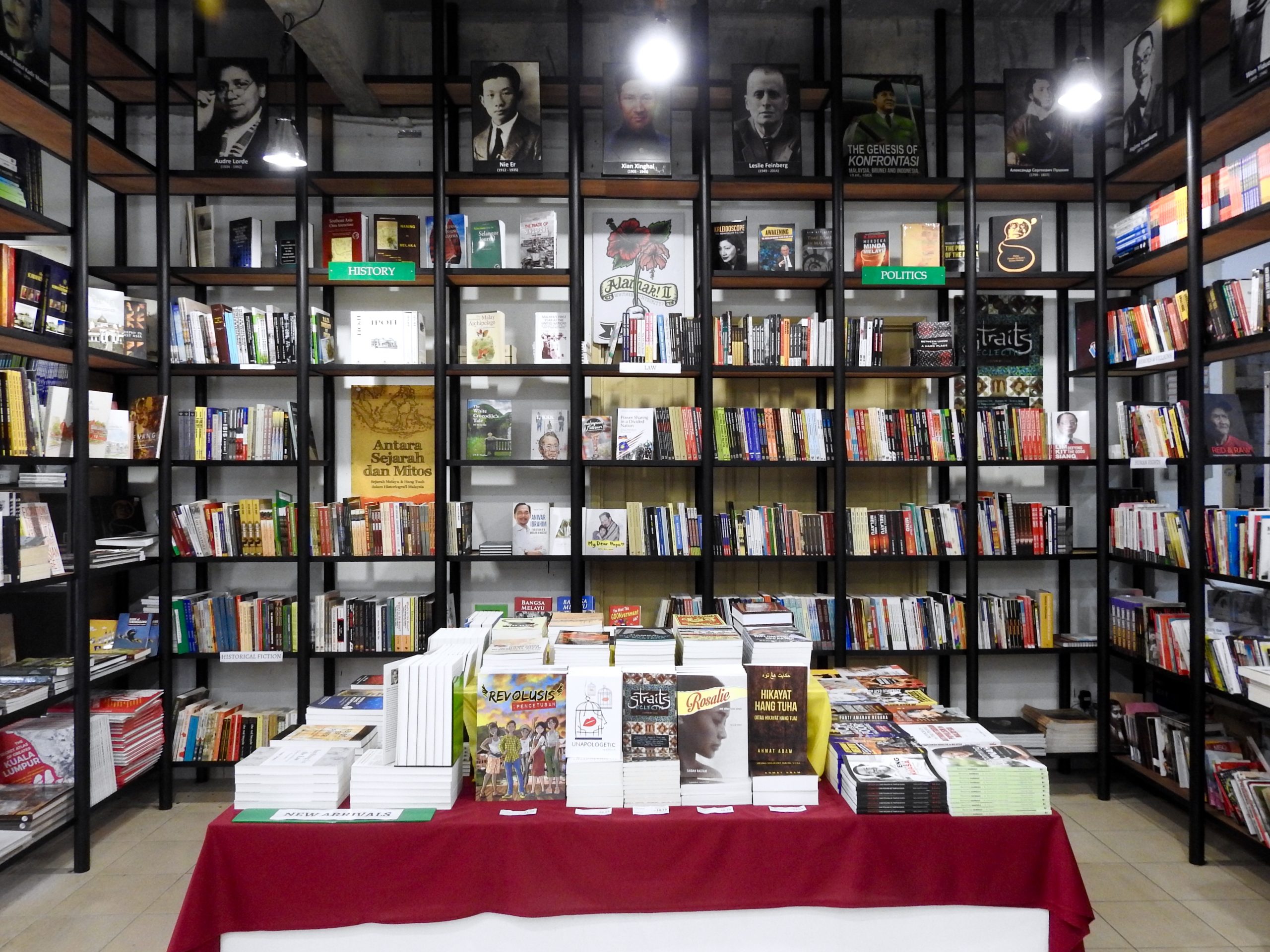 Founded in 1998, Gerakbudaya — 'movement of cultures' — is a publisher, distributor, community hub, and bookstore of critical and alternative perspectives and hidden histories of Southeast Asia and the wider world.
Gerakbudaya circulates timely and important books, breaking down barriers between writers/thinkers in institutions and everyone else, and generating informed discussions by providing different and fresh insights.
We regularly host forums, workshops, debates, film screenings, and open mics.
Opening Hours:
Monday – Saturday: 10:00AM – 7.00PM
Closed on Sundays & Public Holidays