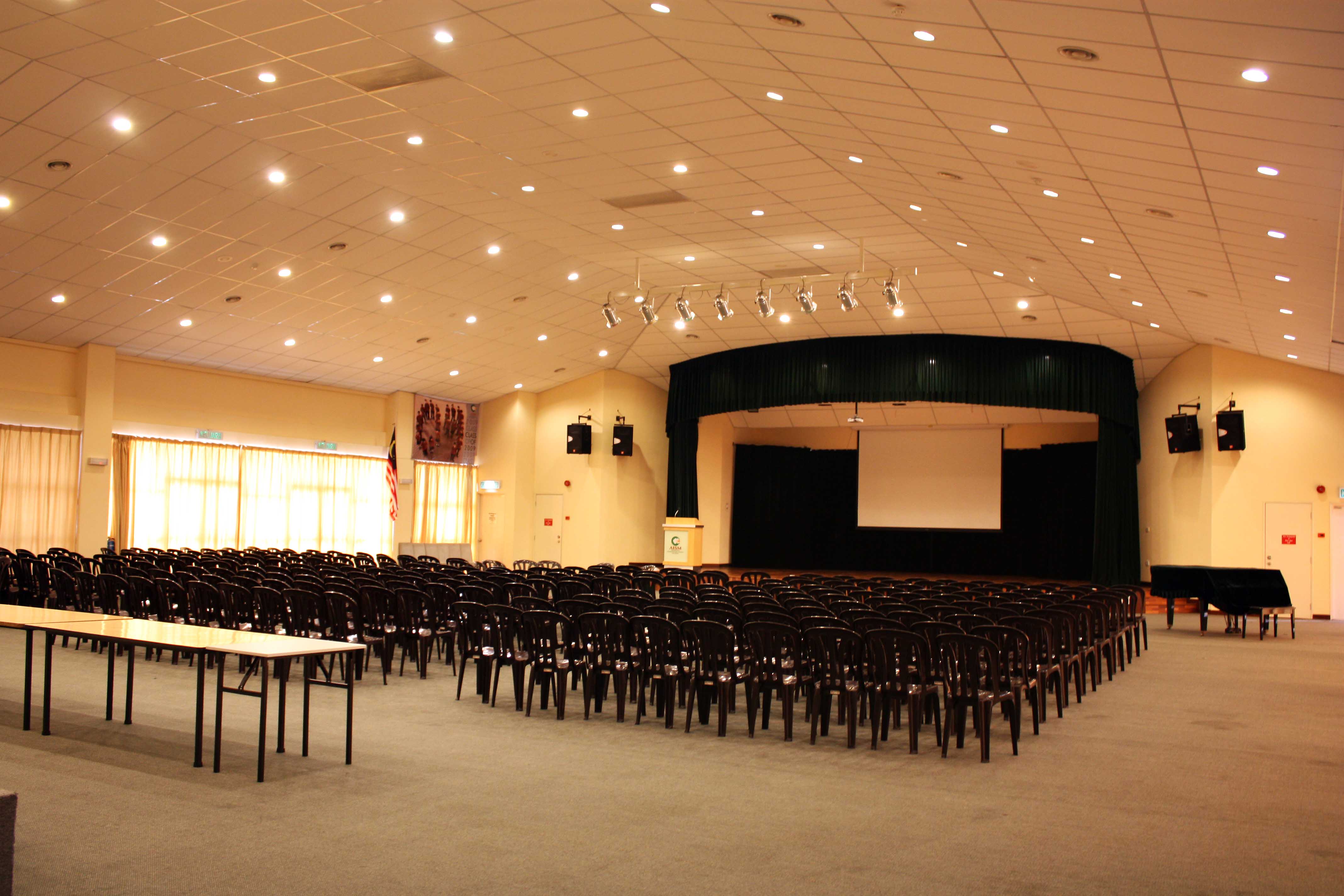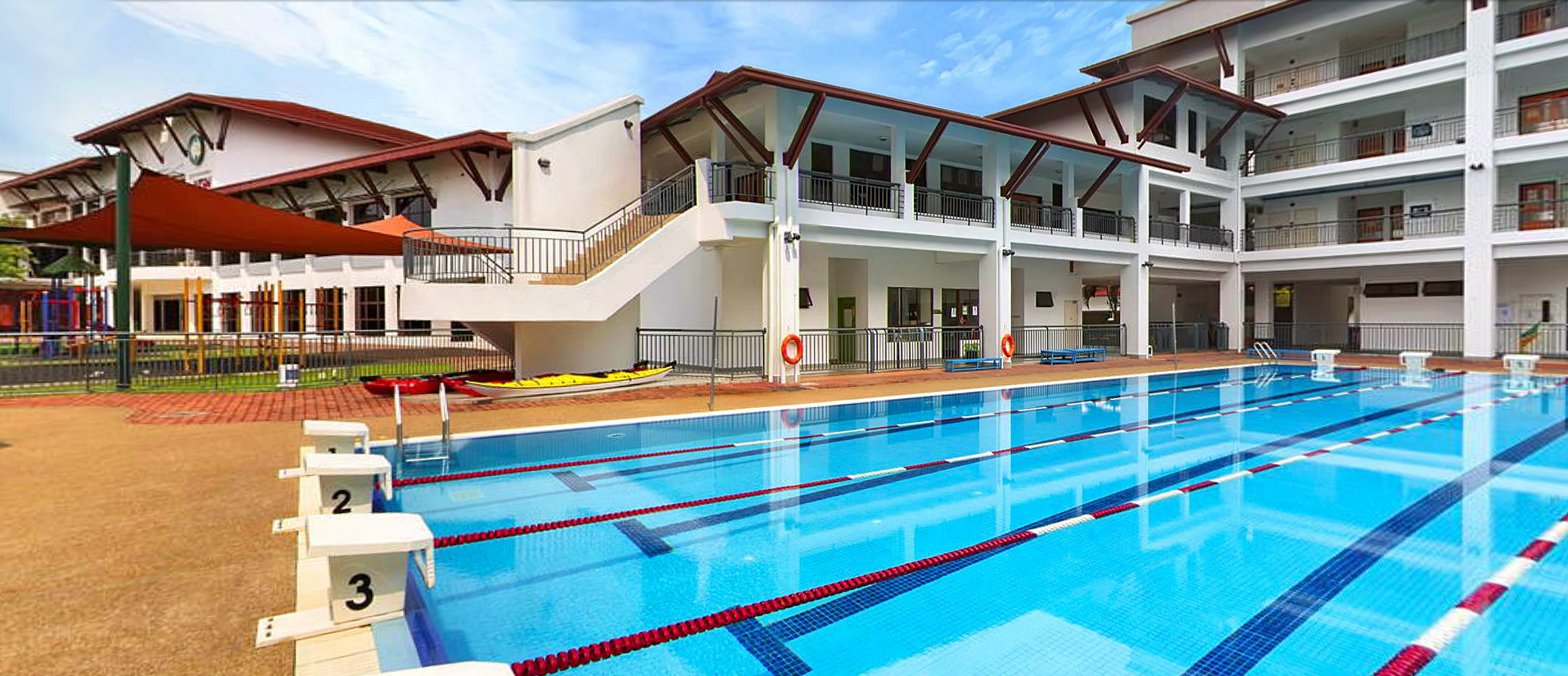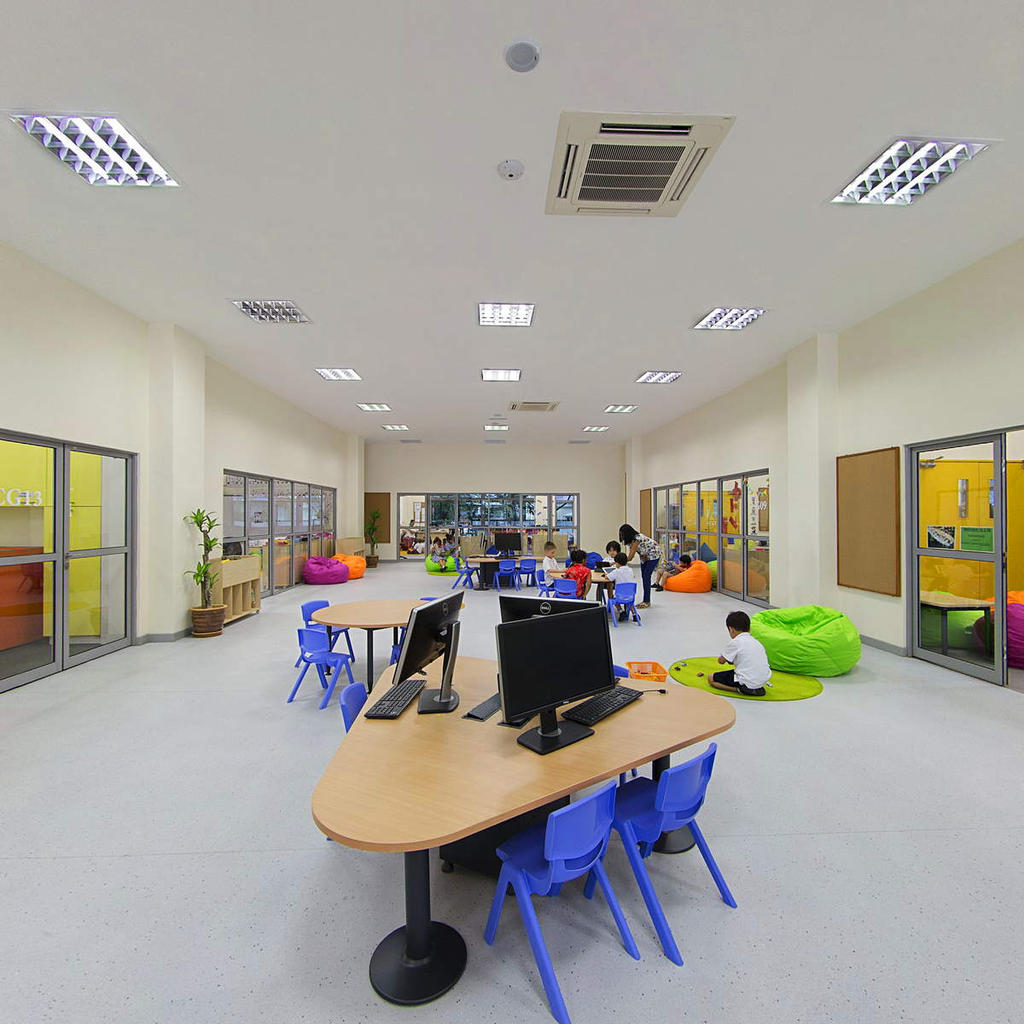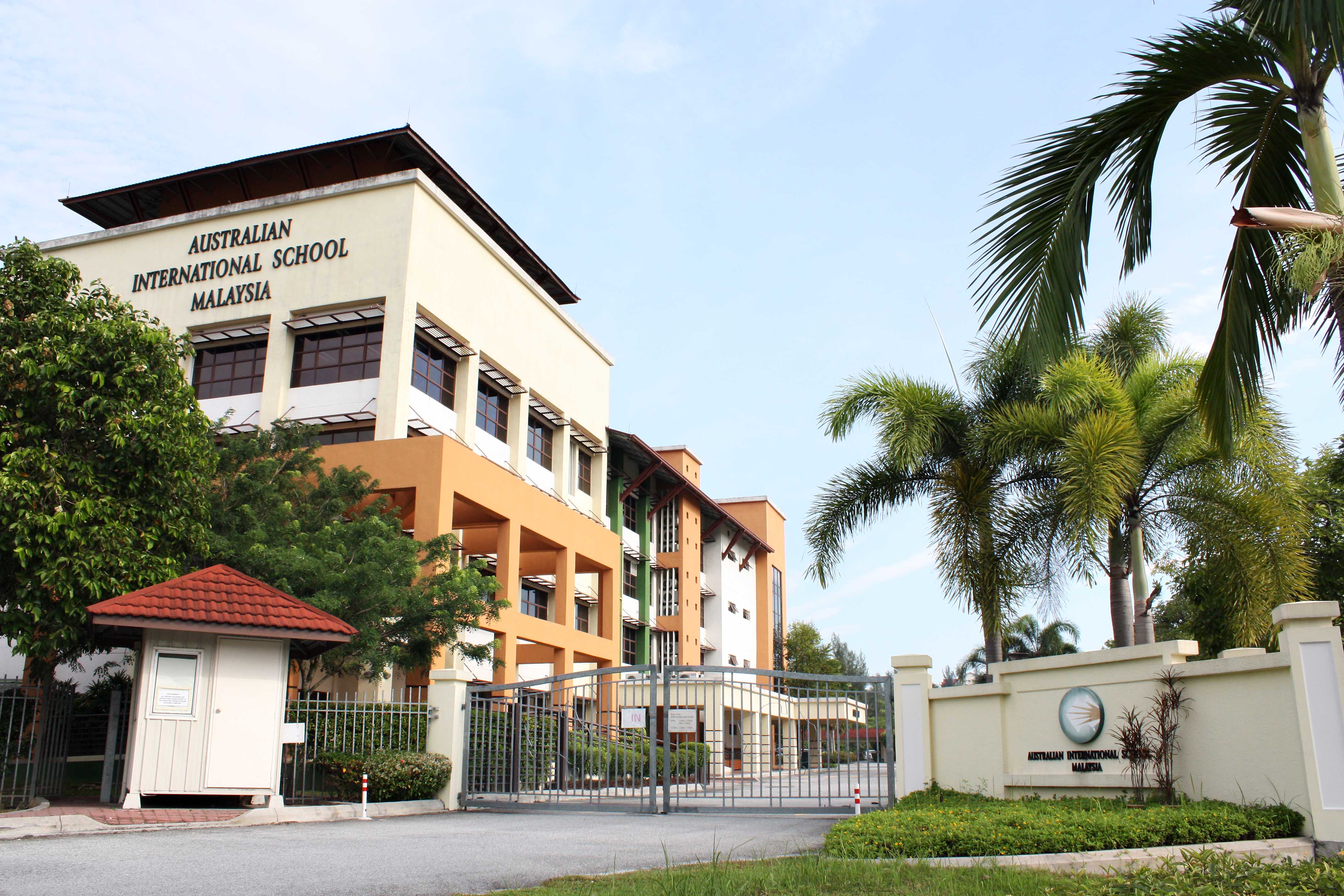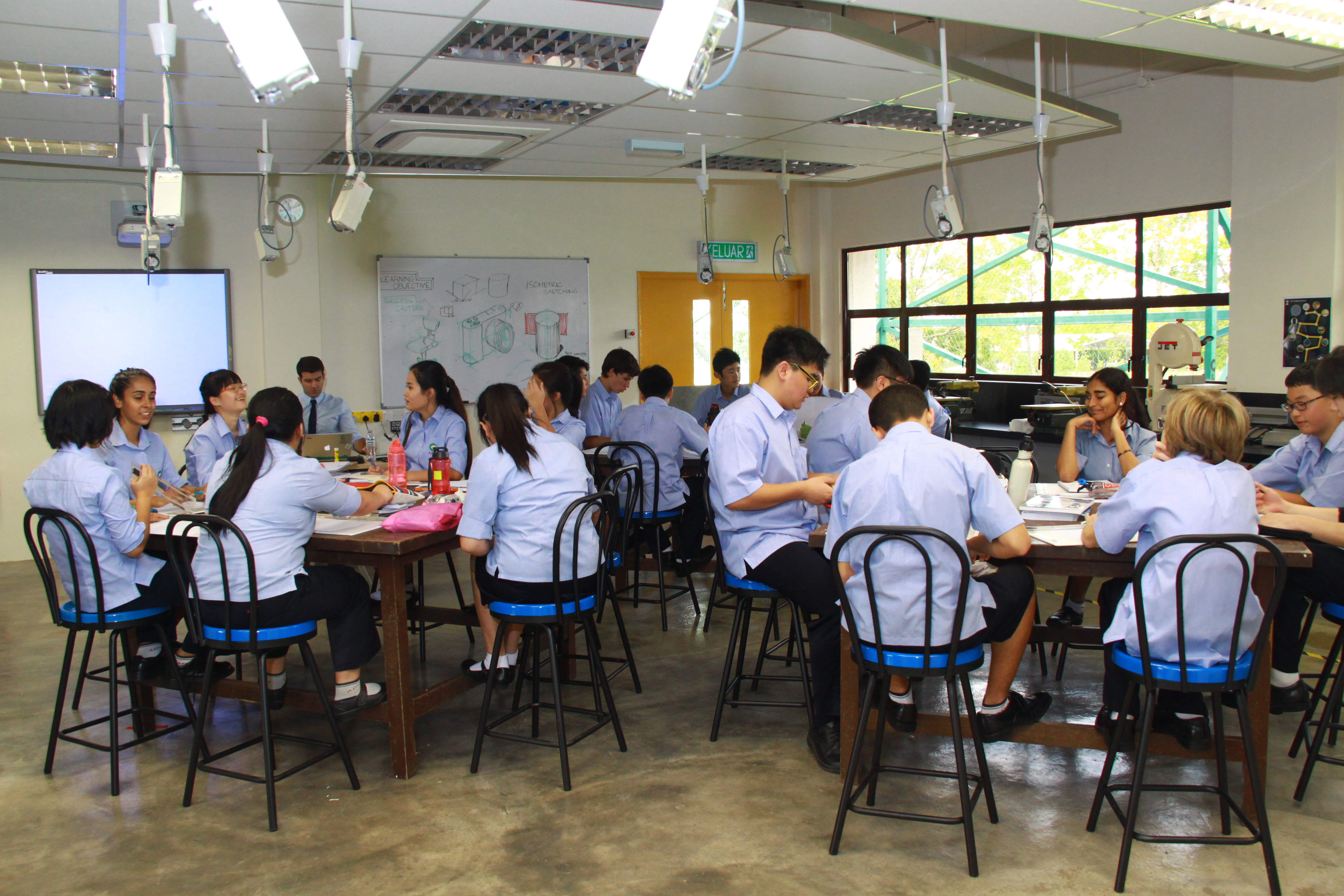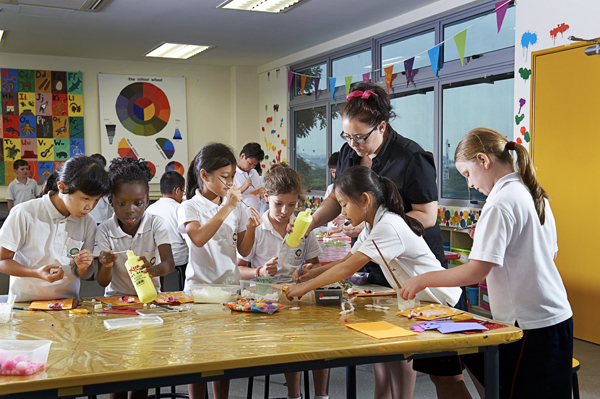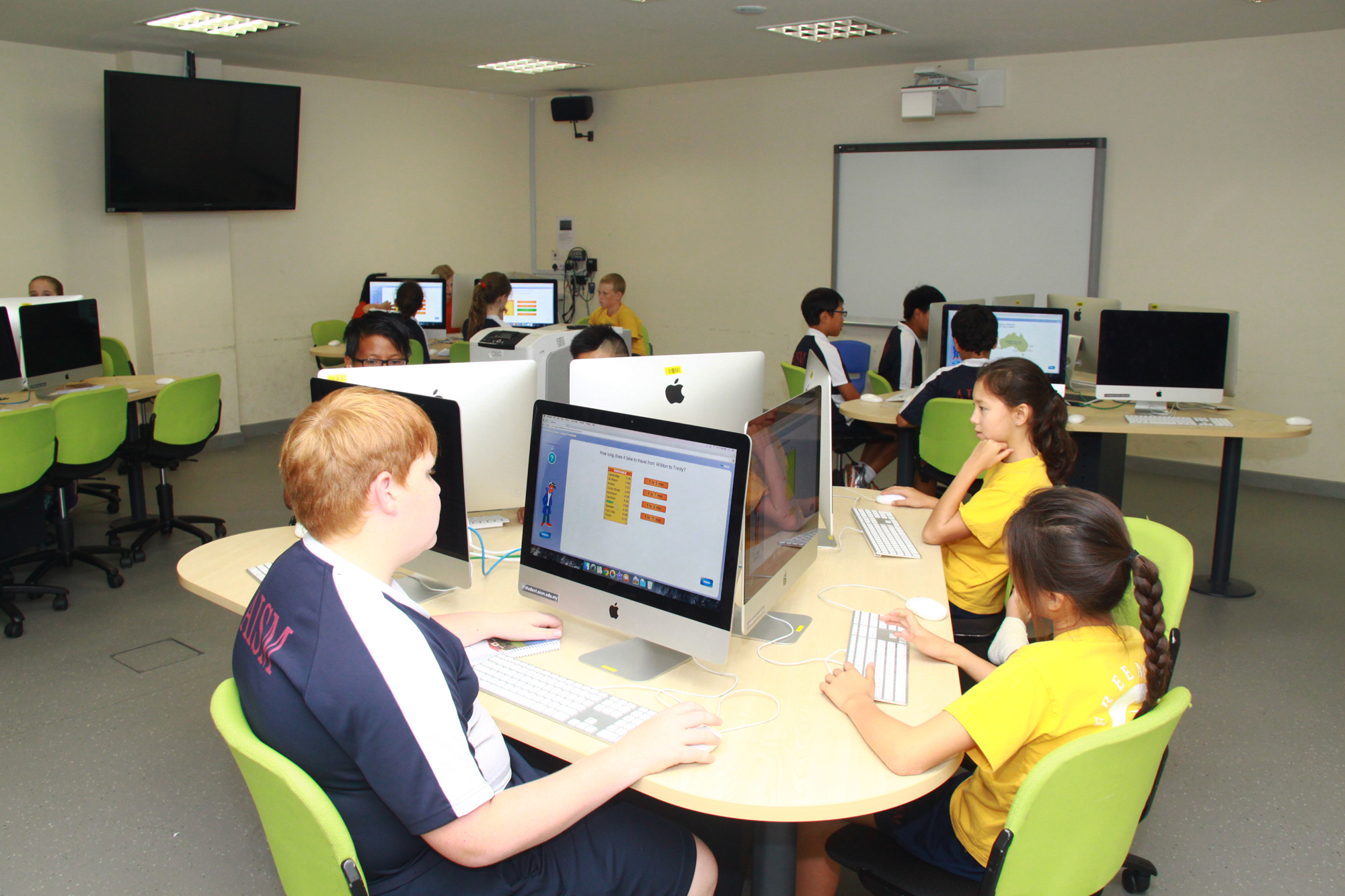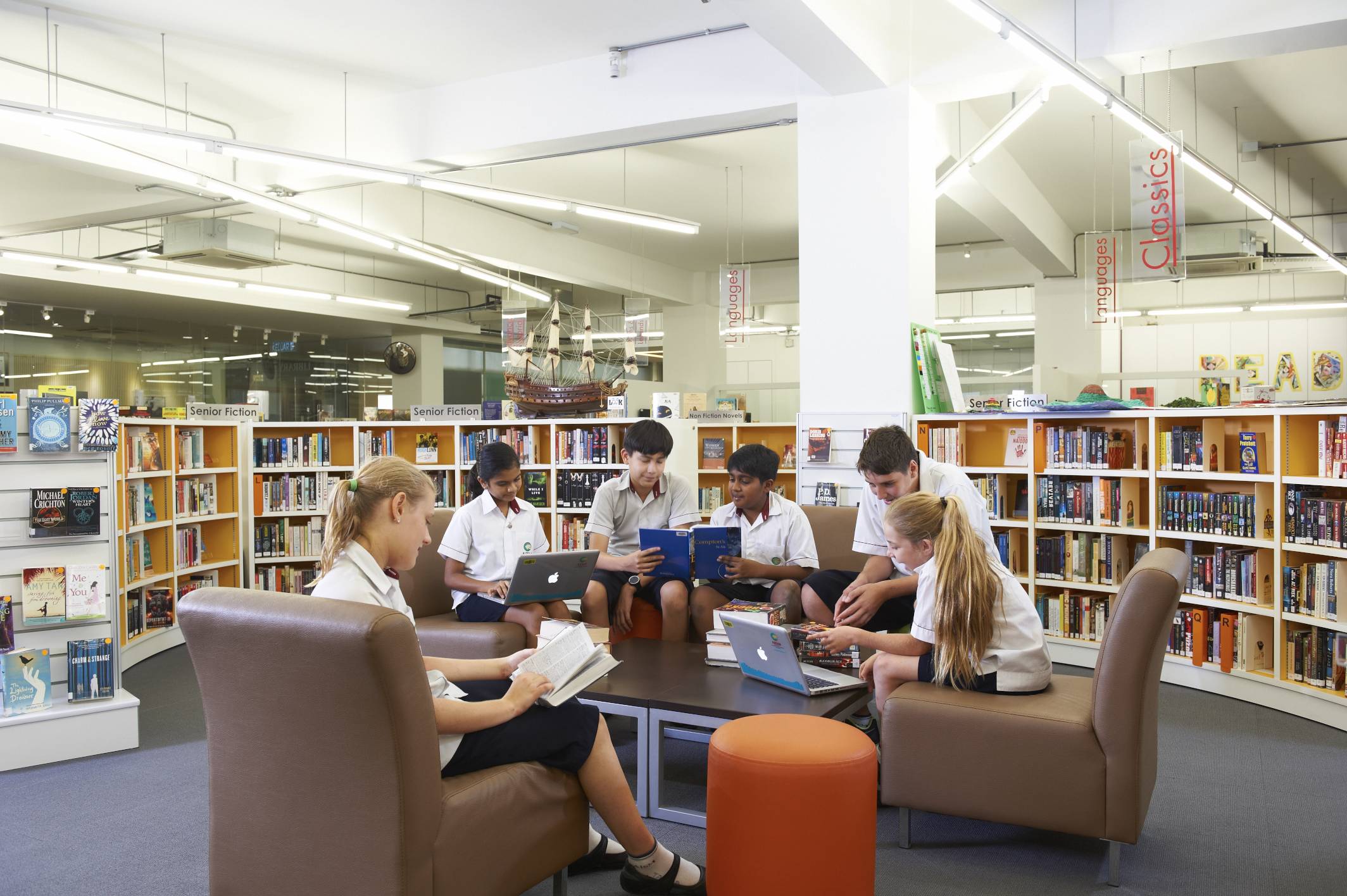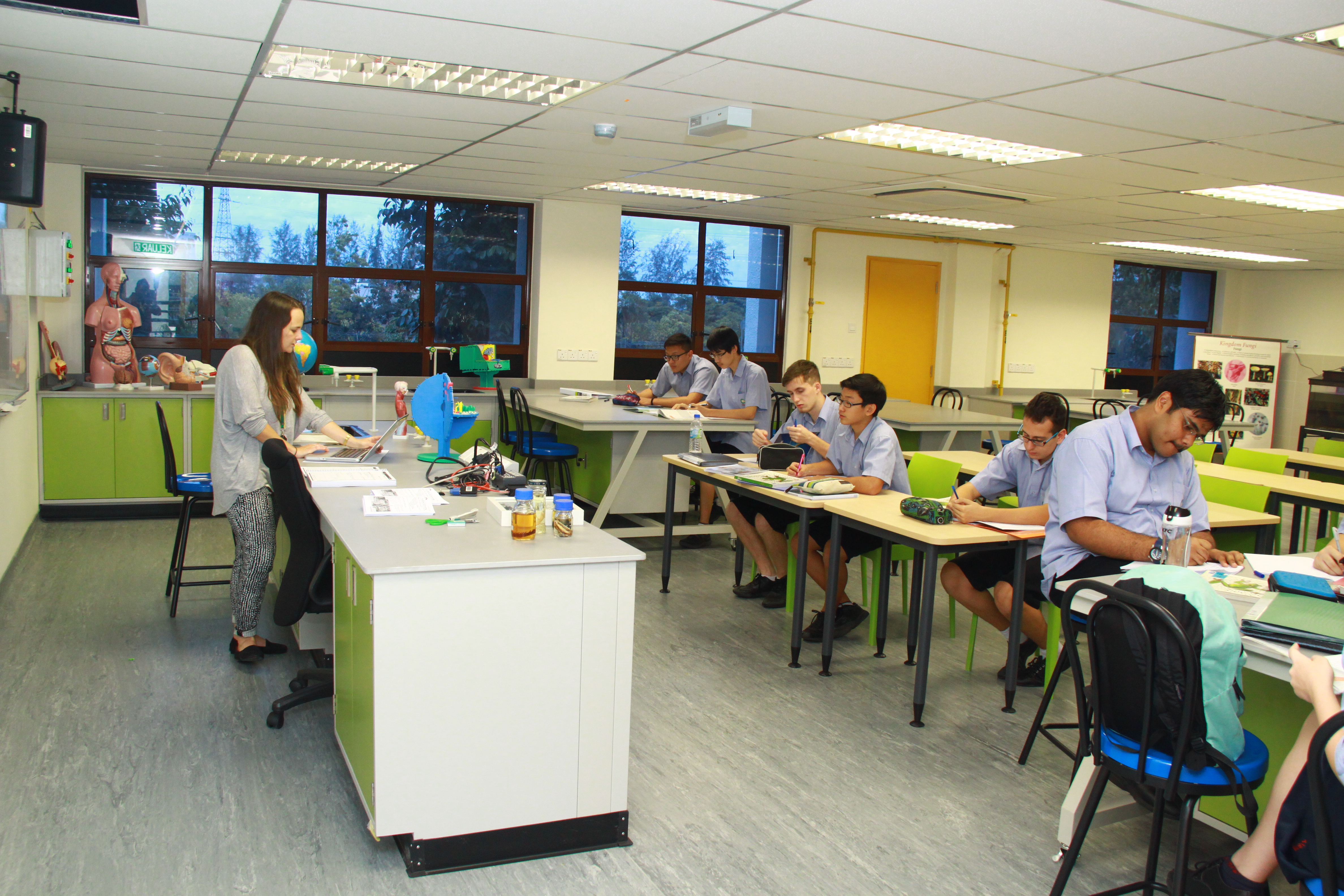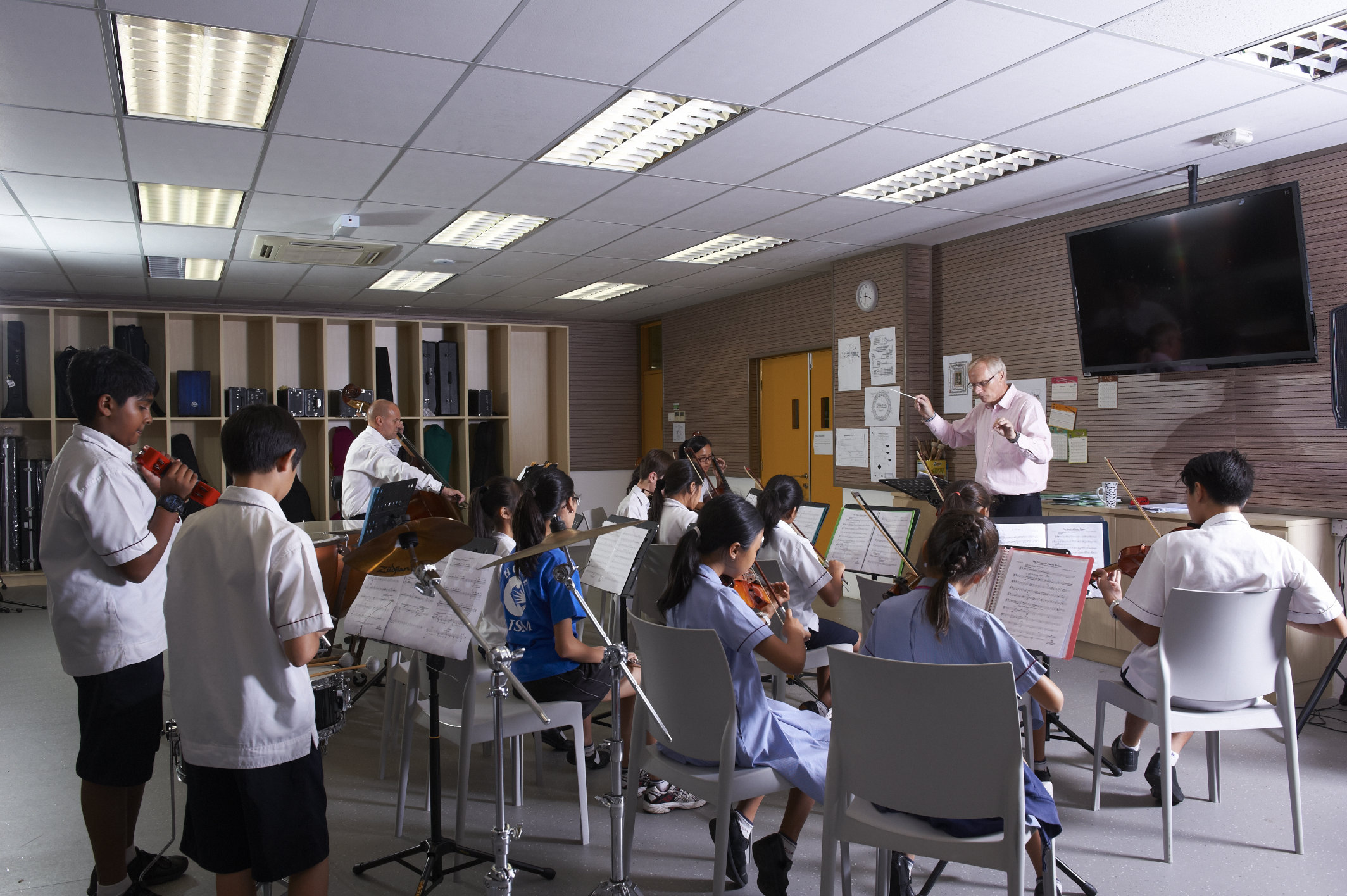 Australian International School Malaysia
The Australian International School Malaysia (AISM), a member of the Taylor's Education Group, is the only International School in Malaysia offering the New South Wales (NSW) Australian curriculum taught by highly qualified international teachers, predominantly Australian trained and experienced.The Australian curriculum offers seamless transition into education pathways in Australia and provides an international qualification recognised by top universities around the world. Growing steadily over the years since its inception in 2000, the school caters for children from age 3 (Pre-school) to age 18 (Pre-University). Located in a secure gated community in Seri Kembangan, AISM overlooks the picturesque South Lake of Mines Resort City, a short drive from Kuala Lumpur City Centre. The school houses its Junior, Middle, and Senior schools on one campus and has more than 650 students represented by over 37 different nationalities.
The school is a member of the Council of International Schools (CIS) and was recognised again with the prestigious 5-Star Excellence Awards from the Ministry of Education Malaysia.
SEATING
-
ADDRESS
Australian International School Malaysia, Jalan Anggerik, Mines Wellness City, Seri Kembangan, Selangor, Malaysia
CONTACT
Sheena Subhas0166917660
Shamini Velayuthan60389495000
FOOD
The MINES Shopping Mall
AMENITIES
One Campus, One Community
With more than 650 students of 37 nationalities, we offer both primary and secondary education in one campus, only twenty kilometres from central Kuala Lumpur.
Modern and flexible learning spaces for 21st century learning
Our facilities in Australian International School Malaysia promotes high order thinking, problem solving and collaboration – qualities necessary for future success. We are a connected campus, with Wi-Fi throughout, and integrated digital learning with iPads, computers and laptops. Our Careers and Senior Study centre, allows senior students to study collaboratively or work independently, with a MacBook lab or 'Bring your own device' options.
A secure campus
AISM is double gated and guarded, with stringent security procedures. We are safely located within the gated Bluwater Estate, which has 24 hour security, and AISM is fully fenced and guarded 24 hours a day.
Performing arts spaces
Purpose-built rooms for dance, drama, music, orchestra and even black box theatre is available for students to explore their creativity.
Our library
The library is well equipped with books and information technology resources, and includes an area equipped with LCD Screens, a mini amphitheatre and projector screens for students to work together on multimedia. Author visits, book sales and storytelling sessions are organised regularly.
Design & Technology Workshop, Science & Computer Laboratories
The school also runs a large Design & Technology workshop, housing a computer design suite and other resources and technologies in two Computer laboratories and five Science laboratories. Students are provided with ipad and Macbook upon request and starting from Year 6 onwards, a "Bring Your Own Ipad" program is implemented.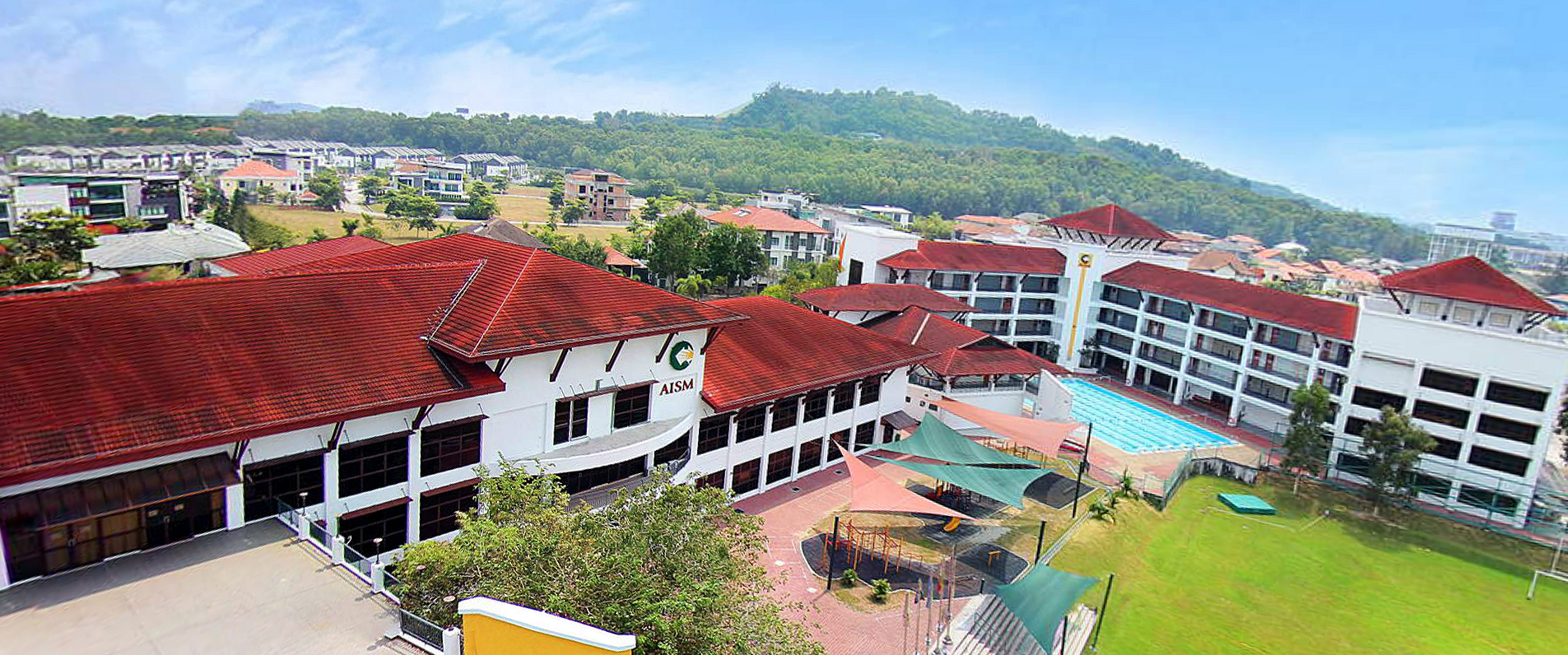 GETTING THERE