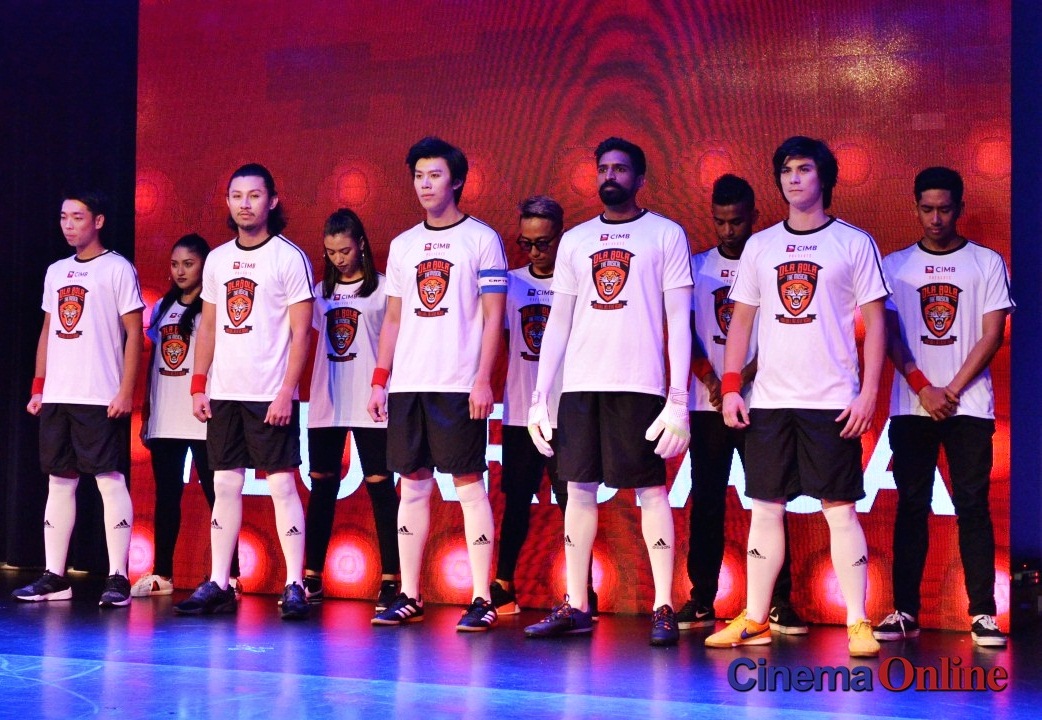 We talk to some of the Ola Bola musical cast about the production in detail. Melissa shares with us her growing love for football, Khenobu talks about the prestige present in having hip hop performed for the first time in Istana Budaya, and Altimet!
The musical adapted from the 2016 Malaysian blockbuster will premiere on Thursday, 8th February and will run until 11th March 2018. The performance will be held at the new and improved Istana Budaya.
Full interview on The Daily Seni.