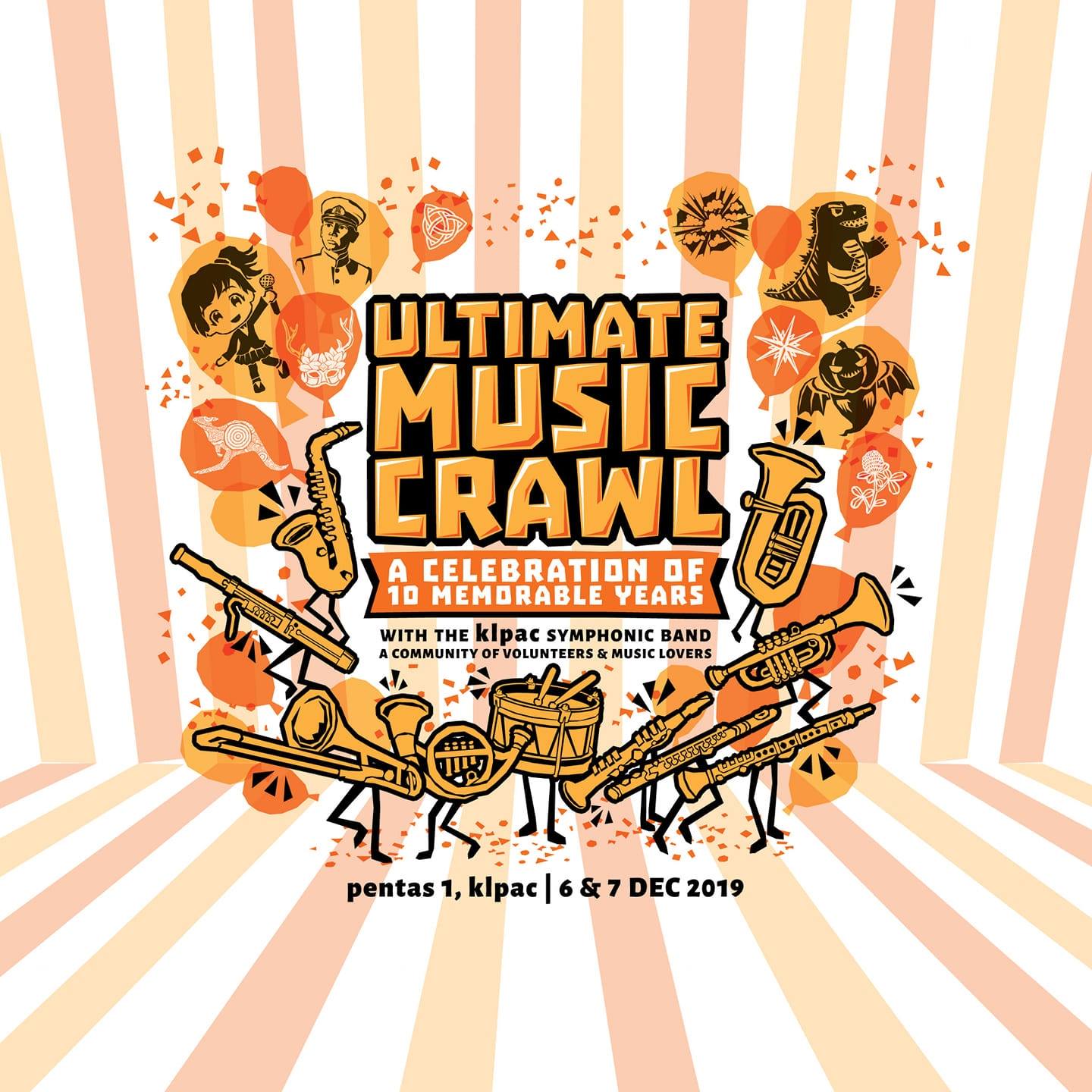 After a decade-long musical journey, the klpac Symphonic Band celebrates its 10th year by revisiting some of the most memorable music that the band has performed in the past.
Music lovers will be in for a rollercoaster ride in the upcoming "Ultimate Music Crawl".
Get ready as Godzilla is set to attack klpac (again) which was part of its 2015 concert "Godzilla Eats Las Vegas @ klpac… burp". Other well-loved tunes part of this 10-year music crawl include a music script specially written for the band "A Halloween Ghost Story" by fellow Malaysian arranger Jiin Joo Ong, some beautiful wildflowers from the Lincolnshire and the pumped-up March "Wind of Provence" from the famous anime "Hibike! Euphonium" in Pentas 1, klpac, from 6 to 7 December 2019 only.
The klpac Symphonic Band was formed in 2009. It is a community-oriented initiative aimed at providing a platform for wind and brass musicians to hone their skills and perform regularly. It is led by Music Director and Resident Conductor Cheryl Mah.