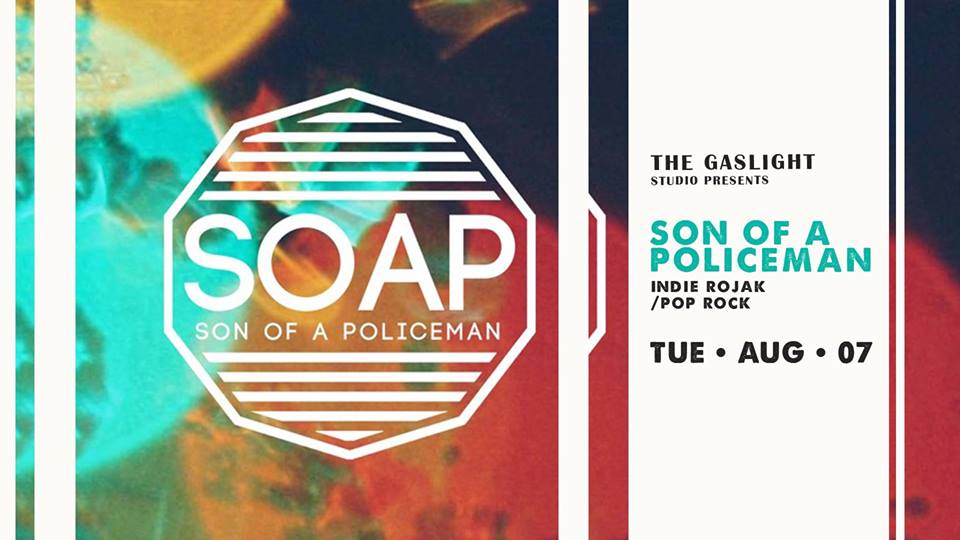 STUDIO COMMUNITY FUNCTION
RM20 + 1 Drink
9pm
Lay down a strong backbeat; build a charged bass-line you could wire a city with; layer on creamy, funky guitars; add a dash of soul, world sounds, and top off with sexy brass goodness according to taste.
That's the sound of SON OF A POLICEMAN in a nutshell.
Malaysian indie band Son Of A Policeman plays a brand of indie-pop it affectionately calls "indie rojak" – borrowing the name for a famous Malaysian dish and drawing on its members' eclectic influences to throw together a uniquely delish offering .
YouTube: https://www.youtube.com/watch?v=vsjTZfkQ88s
Facebook: https://www.facebook.com/sonofapoliceman/
Soundcloud: https://soundcloud.com/sonofapoliceman-soap
Instagram: @sabunband