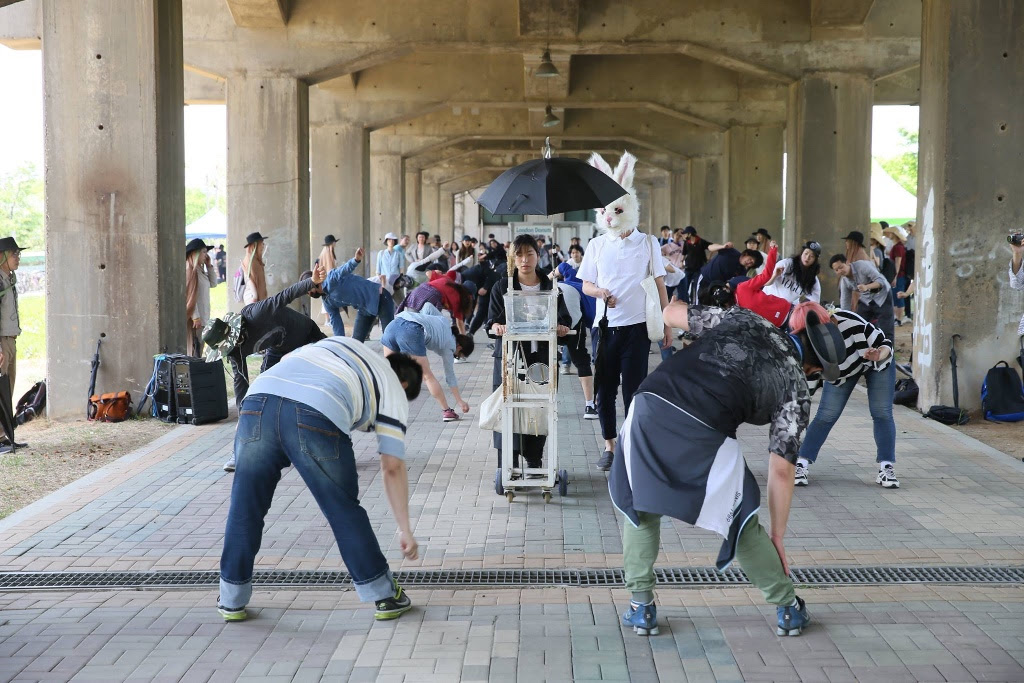 DRAMATURGY – Industry sharing with a German Dramaturg
Do we really need dramaturgs? Within our capacity in Malaysia, are we already practising some form of dramaturgy? What do dramaturgs do anyway? Bring your questions and find out more in a conversation with SOPHIE BECKER, a German dramaturgy graduate and the current Co-Artistic Director of SPIELART, a festival in Munich.
INDEPENDENT PRODUCING – Industry sharing with a Korean Producer
Being an independent producer has it own set of challenges and gains. Discover how this model is sustained in East Asia with a sharing session by KOH JOOYOUNG, an independent producer from Korea. Jooyoung will present on the work she has produced which has included commentaries on the role of tradition, consumerism and alternative models, feminism and a community response to the Sewol ferry disaster. She will also discuss the role of a Producer in relation to the creative framework during the initiation and production of an artistic work.
Dramaturgy Session (

2.00pm – 3.00pm

)
Independent Producing (

3.00pm – 5.00pm

)
Adminission is FREE. However capacity is limited, please make your reservations
Event Dates
Venue
For Enquiries