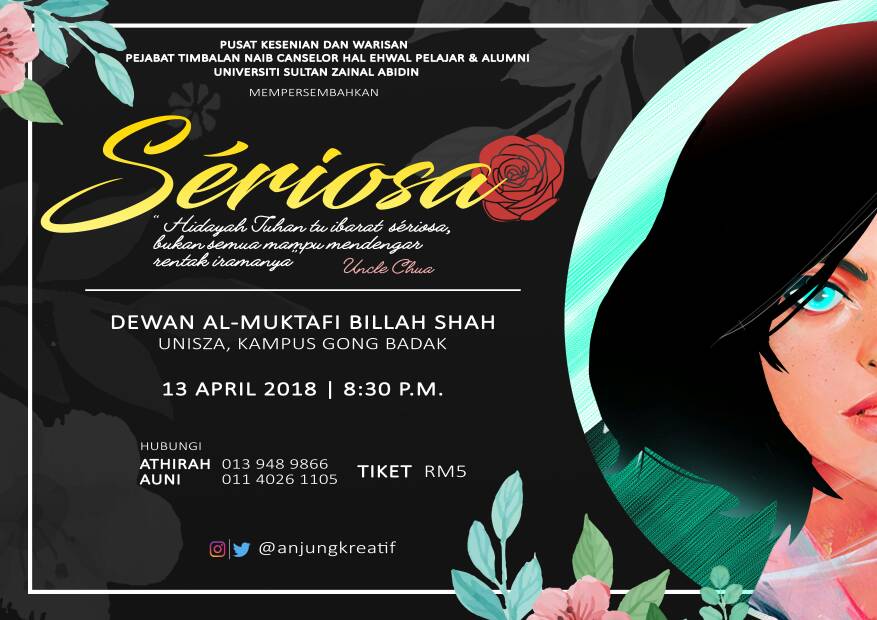 Hidayah Allah adalah untuk mereka yang IDA kehendaki. Jadi siapalah kita manusia yang hidup diatas belas kasihanNYA untuk menidakkan sesuatu yang sudah termaktub di dalam Al-Quran Nur Karim. Apabila Uncle Chua memeluk islam, dia tidak menyangka kehidupannya akan menjadi seperti ini. "I know you never miss reading the Quran, so i thought you wanna hear it tonight, the word of your God." – Rose
Inspired by Yasmin Ahmad movies, Sèriosa feeds the soul of those who long for 'A Malaysian' show.
Siapa Mualaf? Siapa Muslim?
Sèriosa bakal merungkainya.