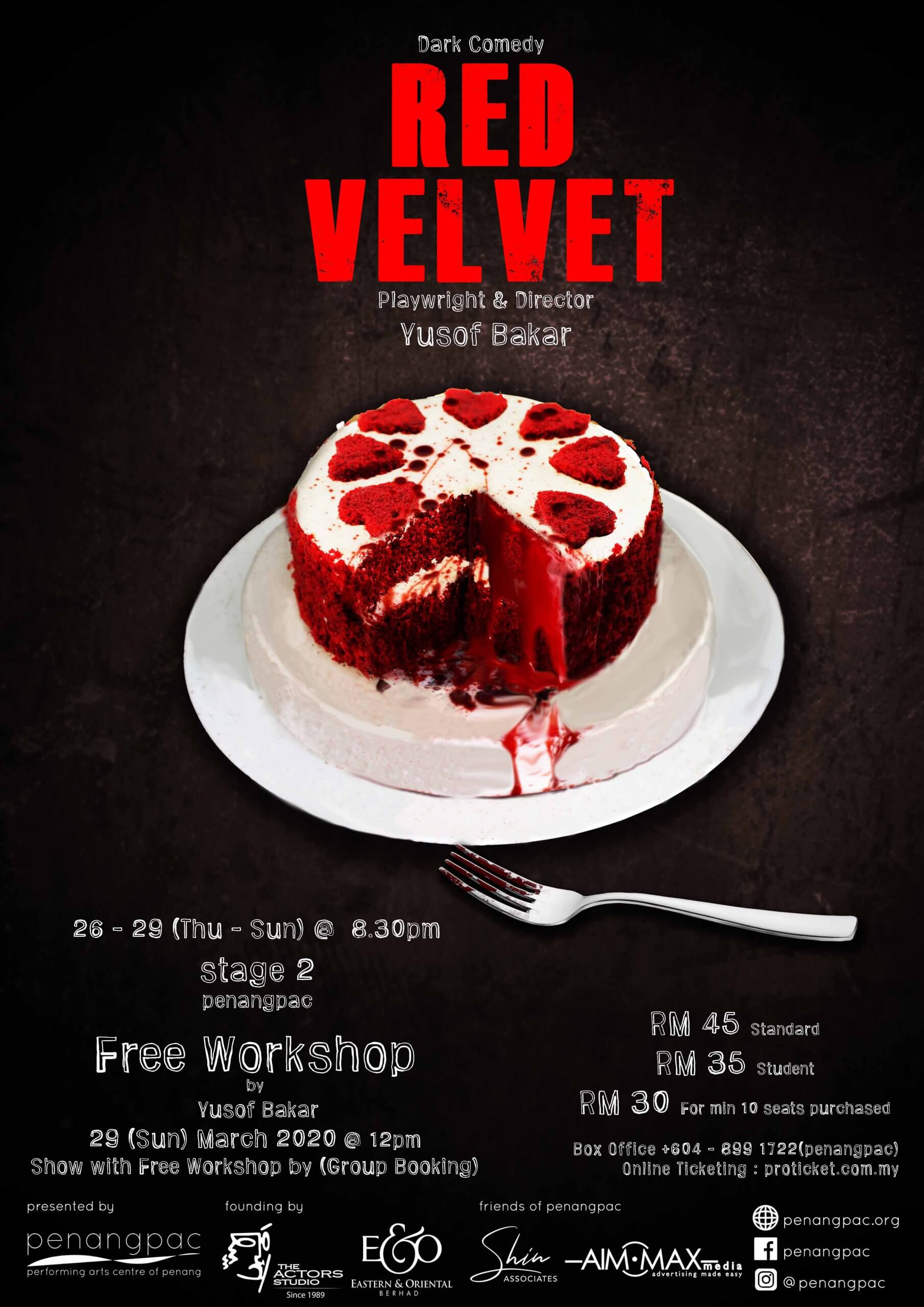 Ain suffered from Stockholm Syndrome when she was in the captivity of Amar and Aaron. She became attached to her captors and continued to have a relationship with them.
At the same time, Ain was curious to explore a different type of relationship so she embarked on an affair with Ai Ling.
After several years, her parents found out about her illicit activities. They confronted her and forced her to stop right away.
So Ain decided to choose only one of them, the fancy way.
Will it be Amar, Aaron or Ai Ling?
Find out the answer on her birthday.
26-29 March 2020
Stage 2, Penangpac, Straitsquay
8.30 pm
RM 45 (Standard)
RM 35 (Student)
RM 30 (For minimum 10 seats purchased)