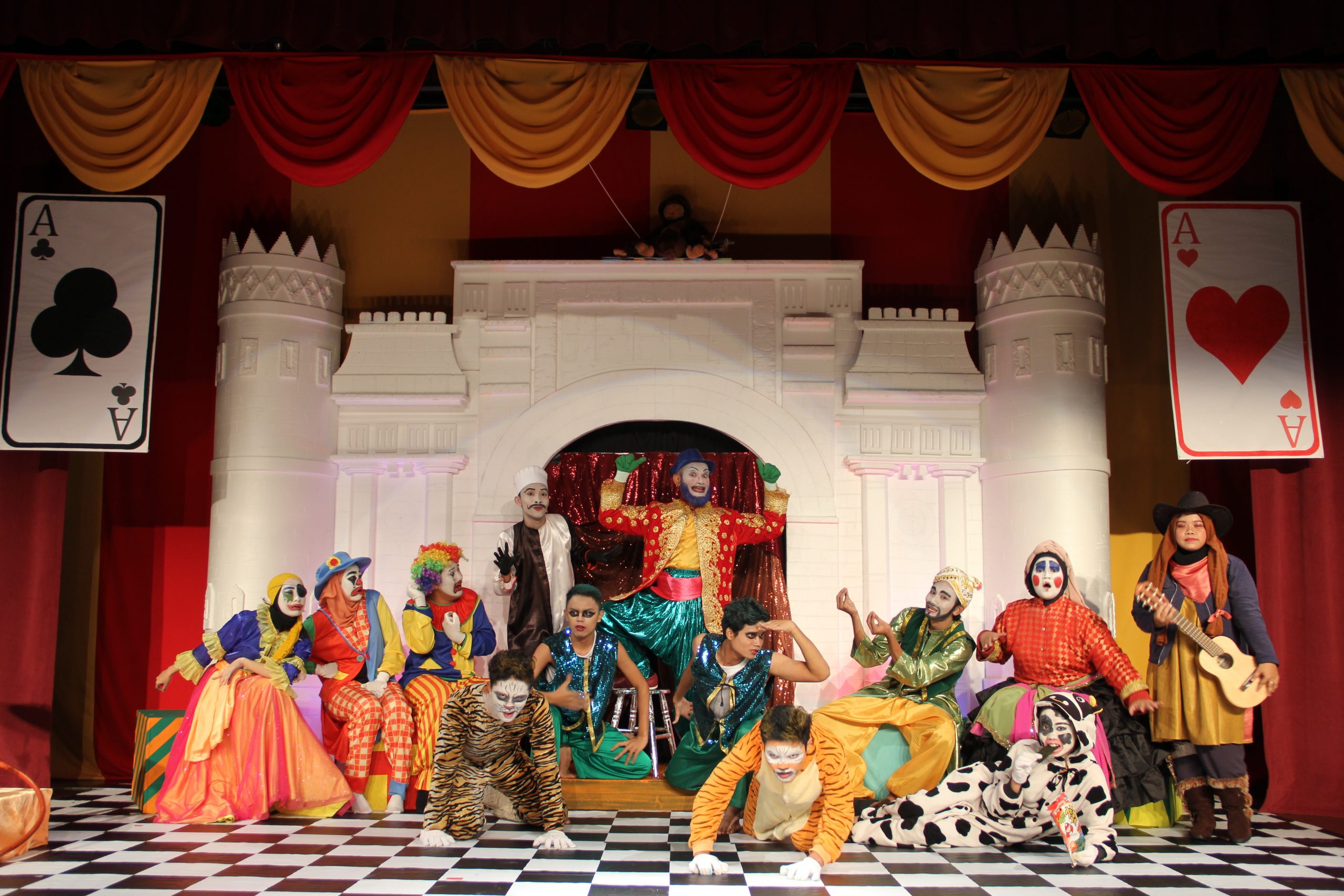 THE CHAMP IS BACK! BETTER THAN EVER ❤️
Representing Kuala Lumpur MAHKAMAH KEADILAN are going to perform live this April on the grand Festival Manifestasi Negeri 2018 stage! Prepare to be amazed as stunts, tricks and dance-off are up on stage!
Oh you may wonder what's the hype and story all about, well it's a secret (hehe) unless you! yes you attend our show! We can promise you that this will not be a normal cliche theatre oh no no, We redefine theatre! Circus style!
So what are you waiting for? Grab your tix asap! oh, our theme? CIRCUS! 🎪🎭
PIC for tickets and infos (whatsapp)
Afiq Ammar 0179911855
Nadya Afrina 0176725626
#ttsKL #champions #theatre
Event Dates
Show Times
Venue
Website
For Enquiries