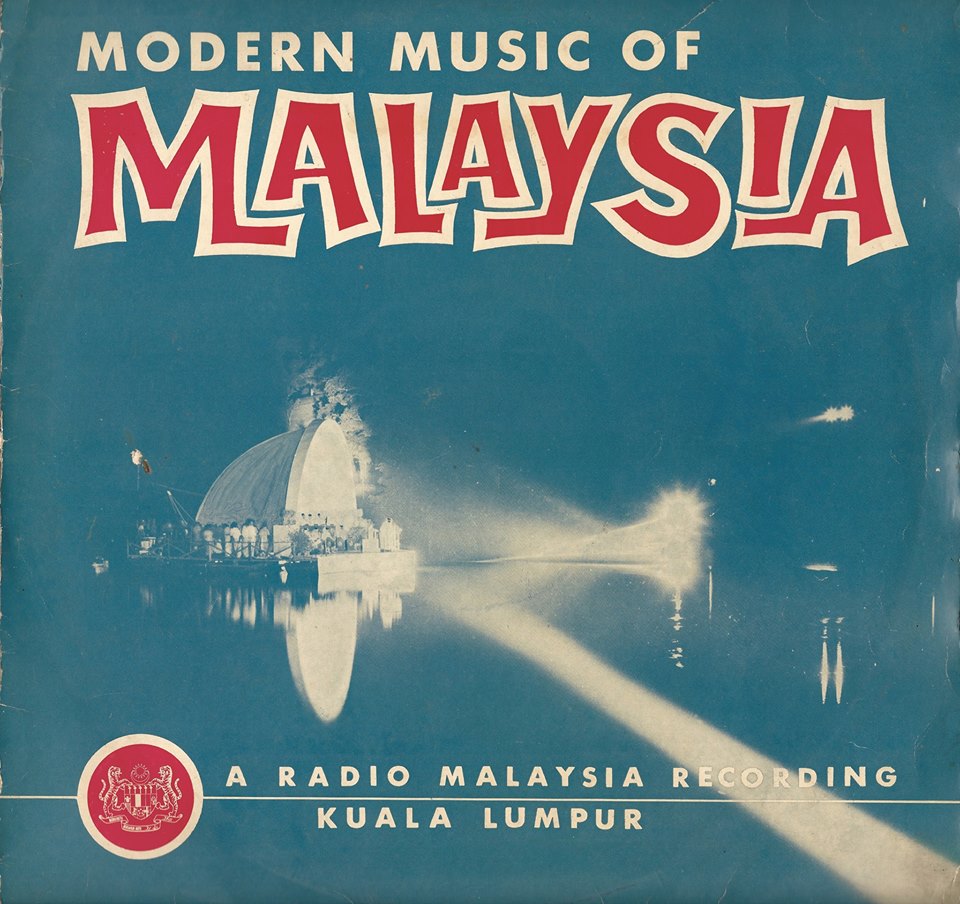 MUSIC AT ILHAM
Jumpa Dalam Reban: On The Malaysian Vinyl Trail
10 FEB 2018, 3:00pm
Level 5, ILHAM Gallery
The Penang House of Music director Paul Augustin shares his crate-digging adventures in rescuing and archiving a wide and dusty array of Malaysian vinyl records from a distant past.
This is a project that has seen him salvaging precious and important local records and "piring batu" found in the unlikeliest of places — under kampung houses, abandoned chicken coops and junk stores. A turntable session will also highlight lost, obscure or forgotten Merdeka-era and 1960s recordings. Moderated by
Daryl Goh, a journalist, deejay and music enthusiast.
—
MUZIK DI ILHAM
Jumpa Dalam Reban: Berkenaan Usaha Menjejak Piring Hitam Malaysia
10 FEB 2018, 3:00PTG
TINGKAT 5, GALERI ILHAM
Pengarah Penang House of Music, Paul Augustin, bercerita tentang pengalaman beliau membongkar, menyelamat dan mengarkib sejumlah piring hitam Malaysia yang pernah diedarkan satu masa dulu.
Projek ini menyaksikan beliau menggeledah pelbagai piring hitam dan piring batu tempatan yang penting dan bernilai tinggi yang ditemuinya di tempat-tempat yang tidak disangkakan — di bawah rumah kampung, dalam reban ayam yang sudah ditinggalkan, di kedai-kedai barangan bekas. Satu sesi pemutaran piring hitam bakal memainkan lagu-lagu di era Merdeka dan dekad 1960-an yang sudah hilang, tidak diketahui atau dilupakan.
Daryl Goh, wartawan, deejay dan peminat tegar muzik akan menjadi moderator untuk sesi ini.