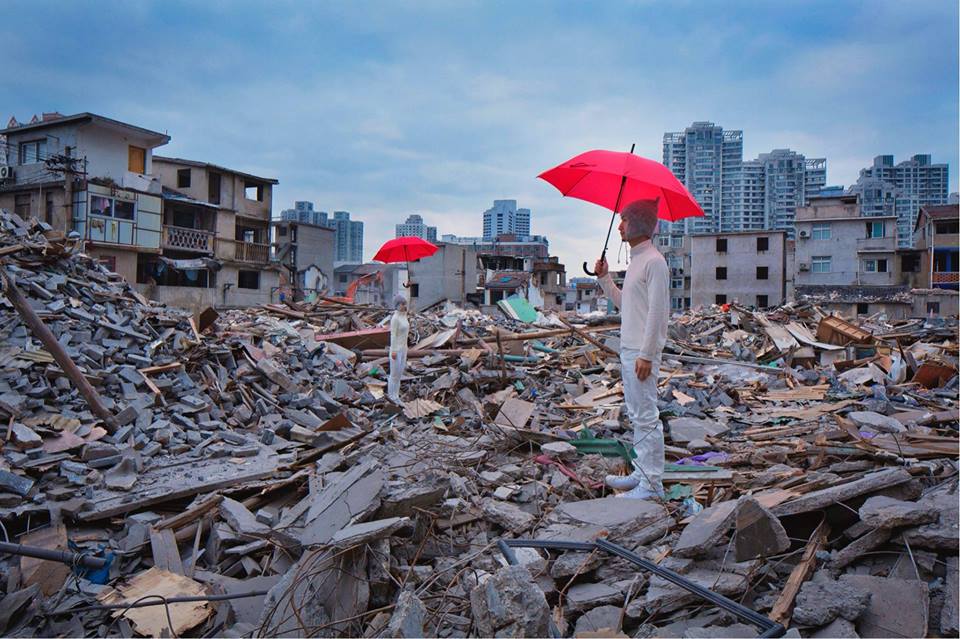 Free tickets available now: http://grabapop.com/events/instanttheatre
Instant Theatre is a unique collaboration between artists and space. What the artists choose to do with the space given to them – that's up to them.
International and local performance artists will bring their impulse and spontaneity to this performance space and create live, on-the-spot, whirlwind performances using their body, speech, and everything given to them. The result is a never-seen-before, never-to-be-seen-again exploration of art.
Designed by Chinese performance artists group XiaoKe x ZiHan, Instant Theatre is specially created to support independent artists and give them a platform to show their works. XiaoKe x ZiHan will perform alongside seven independent Chinese performance artists and a specially selected group of artists from Malaysia.
Learn more at: https://georgetownfestival.com/programmes/instant-theatre
Event Dates
Venue
Website