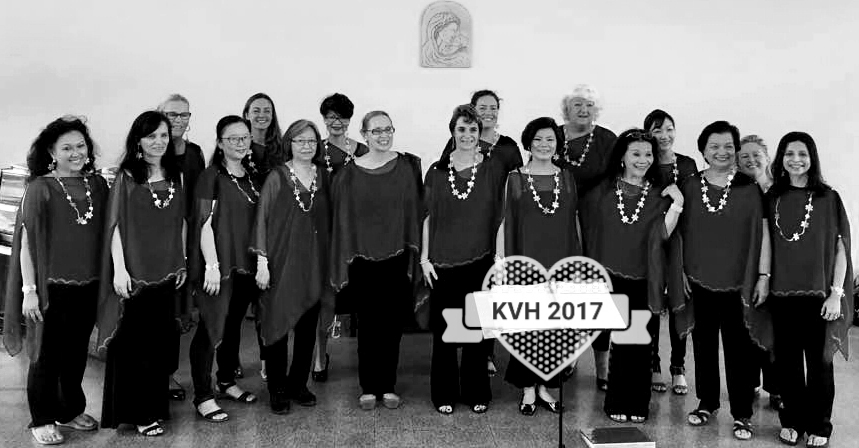 ILHAM GIFT SHOP — CHRISTMAS CAROLLING
9 DECEMBER 2017
5PM
To get into the holiday spirit, we will be having Christmas Carolling at the Gallery Gift Shop. The Klang Valley Harmony, an all women's acapella group, will be performing some of our best loved Christmas carols. A perfect opportunity to enjoy Christmas music while finishing your Christmas shopping!
KEDAI ILHAM — PERSEMBAHAN LAGU KRISMAS
9 DISEMBER 2017
5 PTG
Bagi meraikan musim perayaan, kami akan mempersembahkan dendangan-dendangan lagu Krismas di Gallery Gift Shop. Persembahan ini dibawakan oleh kumpulan acapella wanita Klang Valley Harmony, yang akan menyampai pilihan-pilihan lagu Krismas kesukaan ramai. Peluang terbaik menikmati muzik Krismas di samping membeli-belah untuk sambutan perayaan anda.