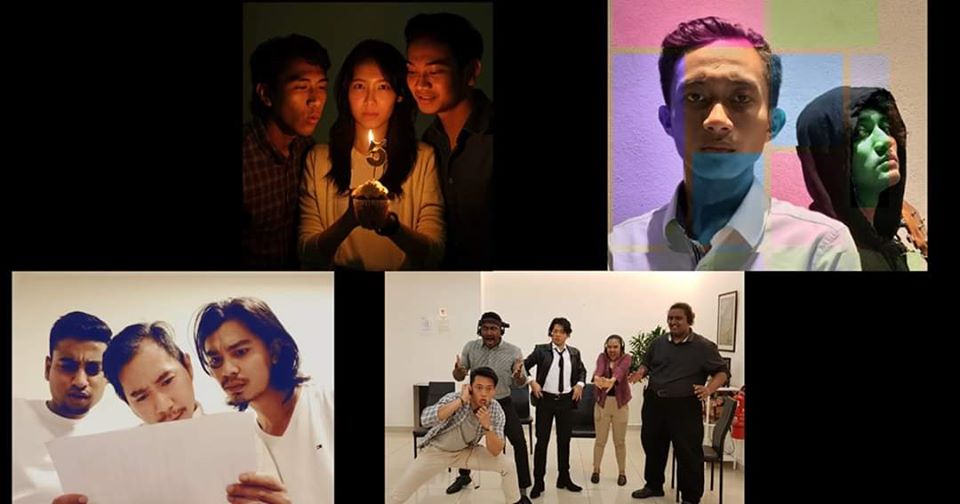 YOUR ENTRÉE WILL BE SERVED, THIS WEDNESDAY! .
Weeks of arduous and intense preparations are culminating with an internal preview with all the teams of Entrée. We cannot wait to share with all of you of our hard work, starting this 26th February.
We will bring 4 original short plays for the Entrée which are:

1) AUDITION, written by @sam_sul_azman , directed by Akmal Asyraf.
2) 5 HARI, written by @aimazingamin_ , directed by Sam Azman.
3) BOILER ROOM, written and directed by @shamnirul .
4) ORANG KITA, written by @akmalasyrafvii , directed by Aiman Amin.