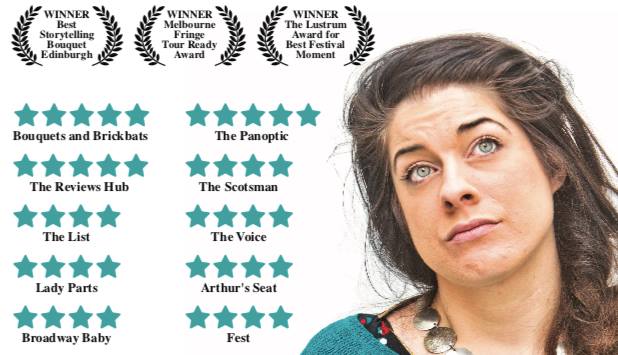 Funny, tender and moving, Eggsistentialism is a comedic, autobiographical journey charting the madcap odyssey writer/performer Joanne Ryan embarked upon while trying to decide in her final fertile years whether or not to have a child.
Family, fertility experts, fortune tellers, daytime radio and the darkest recesses of the internet all are consulted in the course of the show as she tries to figure out Should making a life for oneself involve making another?
The multimedia show combines live elements of comedy, autobiography and testimony with projection, animation, documentary, soundscaping and original composition to form a sophisticated, richly layered, provocative and engaging theatre narrative.
Read more about it here: http://joanneryan.ie/member/eggsistentialism/
Event Dates
Venue
Website