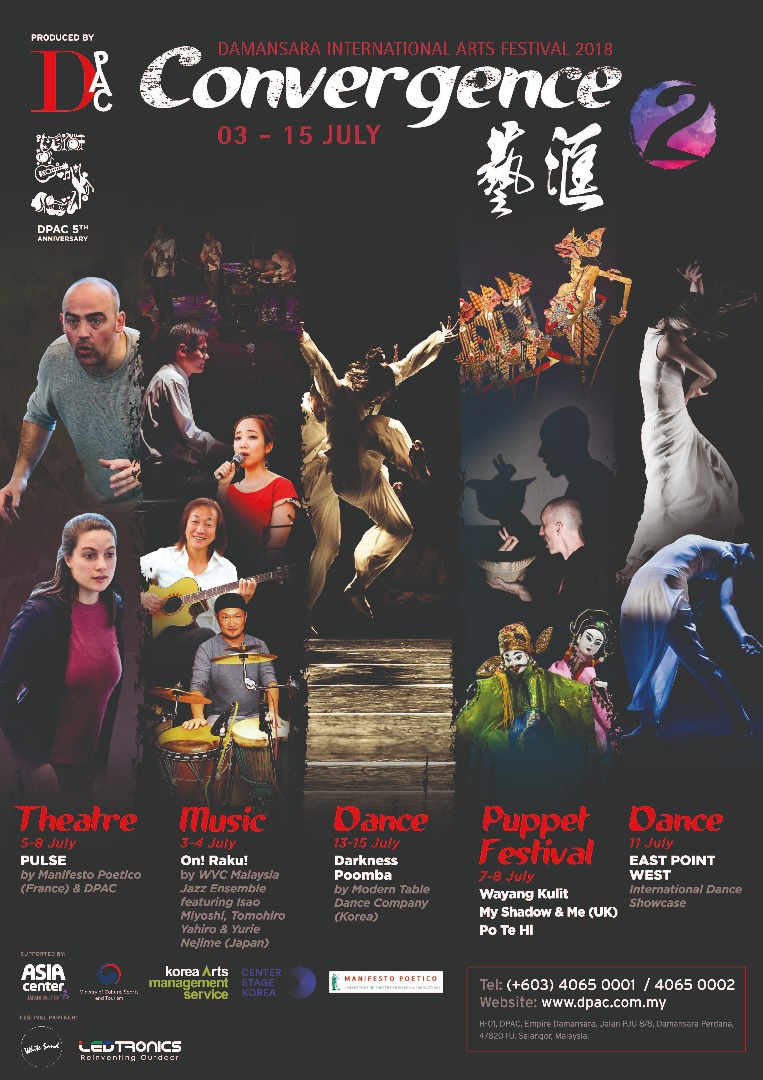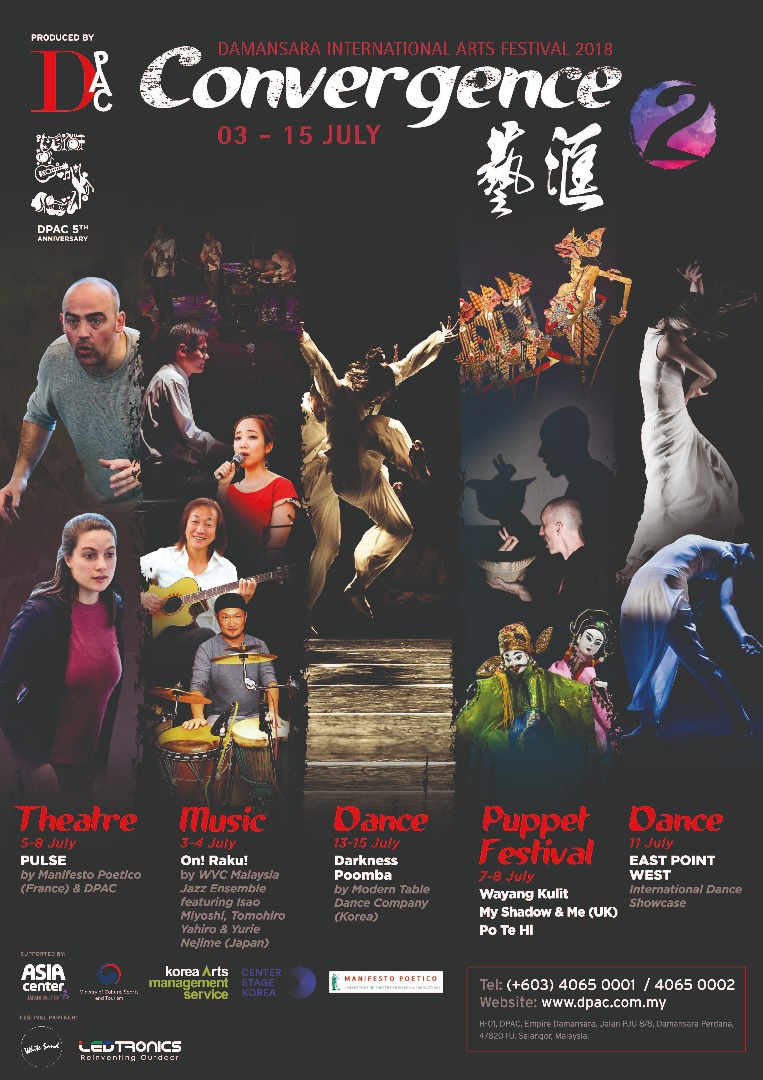 East Point West International Dance Showcase
Presented by Unity Space.
Unity Space driven by a single goal; to spread interdisciplinary practices integrating performing and visual arts with healing and spirituality, thus making the world a unique place for all. They create projects, festivals and residencies across the world inclusive to all kind of people, cultures, professions and backgrounds.
Unity Space is a space of integration where they unite people and cultures within a collective spirit.
1. Ephemeral Shades
This is a performance portraying different aspects of a relationship that we built in our life. This piece portrays different possible versions of a story. Why do we come across these certain people we encounter and not any other? The people we encounter in our lives have a certain weight or importance; and there is a reason why we meet those people and not others. What we make out of each relationship is a learning process not only for our minds and hearts, but also for our soul.
Choreographed by Vangelis Legakis (Greece/ Hong Kong)
Performed by Chen Mei (China) and Jasper Narvaez (Philippines)
2. Falling
If I were floating like that..., feeling slowly falling.
Choreographed & performed by Xin Xie (China)
3. NOISE
We are surrounded by flashes in a time of speed, instants and negotiation of attention. Delivery and pursuing of power among us are at its highest, making all of us dependable on each other needs and boundaries, while compromising.
Choreographed & performed by Judith Sánchez Ruíz (USA) & Edivaldo Ernesto ( Mozambique)
RM68.00 (Normal)
RM60.00 (Dcard Holder)
Box Office Opens
From 11th July 2018 to 11th July 2018
Performance Date & Time
11 th July (Wed) 8:00 pm

Venue
H-01, DPAC, Empire Damansara, Jalan PJU 8/8, Damansara Perdana, 47820 Petaling Jaya, Selangor, Malaysia.
WEBSITE
For enquiries:
DPAC
Tel: 0340650001
Email: damansara.dpac@gmail.com
Other Events You May Like
GETTING THERE