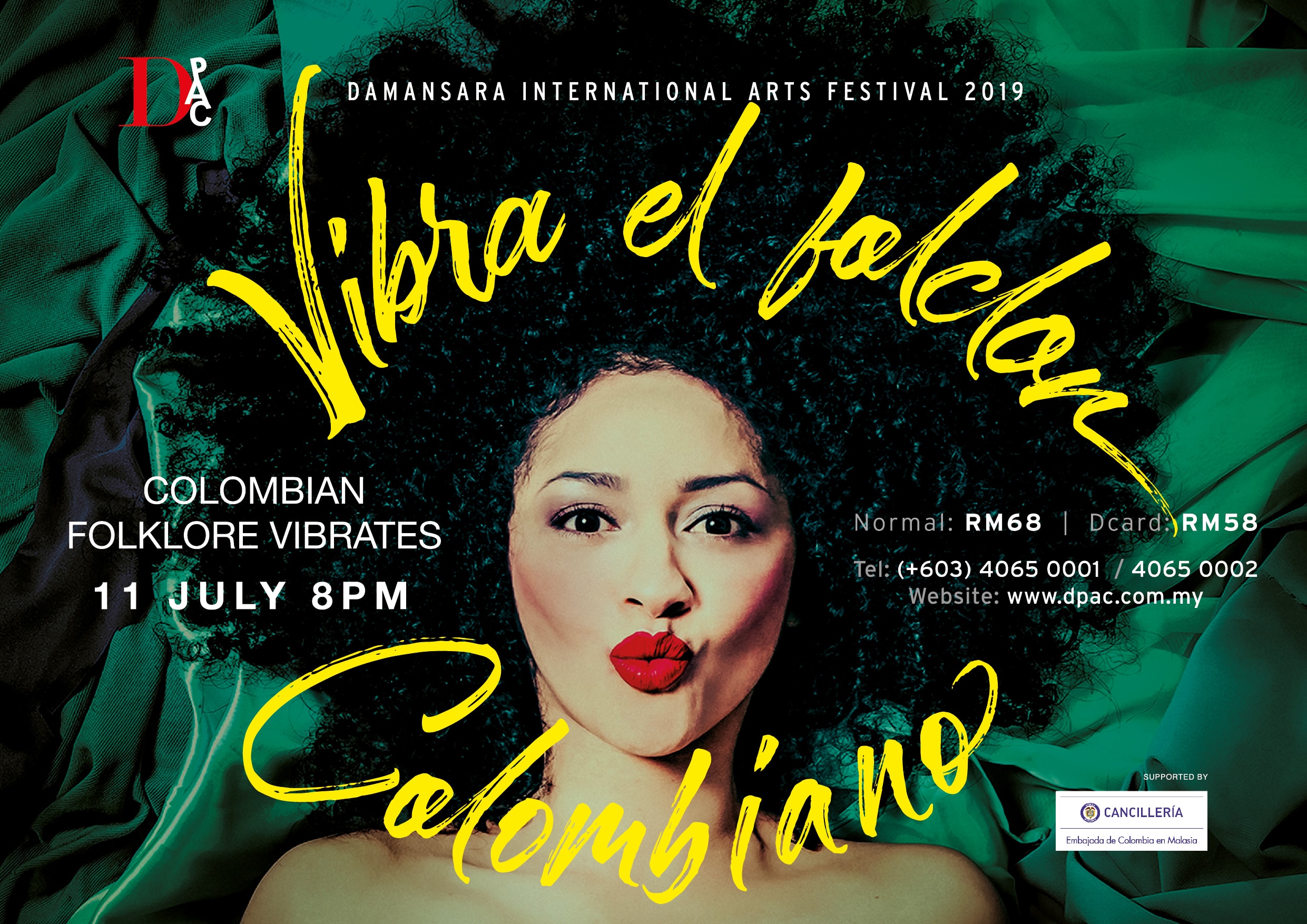 by Concha Bernal
supported by Embassy of Colombia in Kuala Lumpur, Malaysia
At the opportunity of Concha's World Tour, DIAF 2019 is honored to invite Concha to perform the ONLY music concert with strong Colombian culture in Malaysia.
How is a world-renowned singer produced under the influence of this city? Join us to find out.
Blackbox, DPAC
Ticket Information:
RM68.00 (Normal)
RM58.00 (Dcard)
RM50.00 (7-Day Flash Sales)
To Purchase: http://www.dpac.com.my/page/ticket/bookTicket/view/969.html