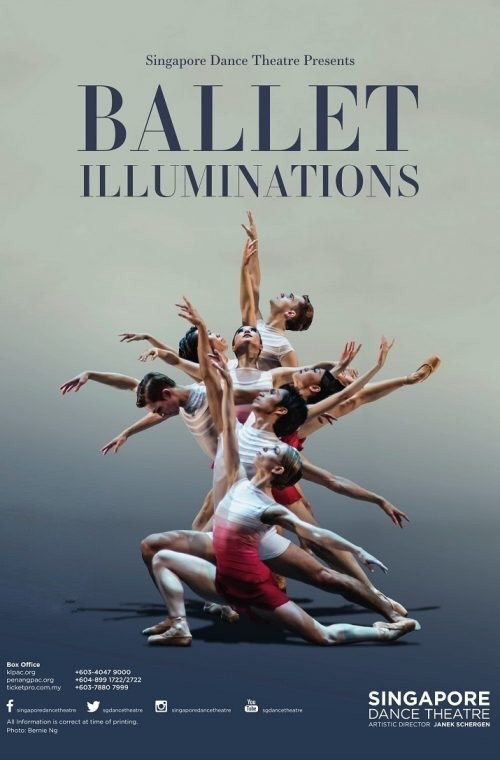 Immerse yourself in the best of ballets at Ballet Illuminations 2020!
Singapore Dance Theatre will return to Kuala Lumpur this coming April at klpac, and we will be presenting The Four Temperaments by George Balanchine, Organ Concerto by Nils Christe, as well as Fives by Choo-San Goh.
Get your tickets early to get the best seats in the house!
SHOW DETAILS
Presented by Singapore Dance Theatre & klpac