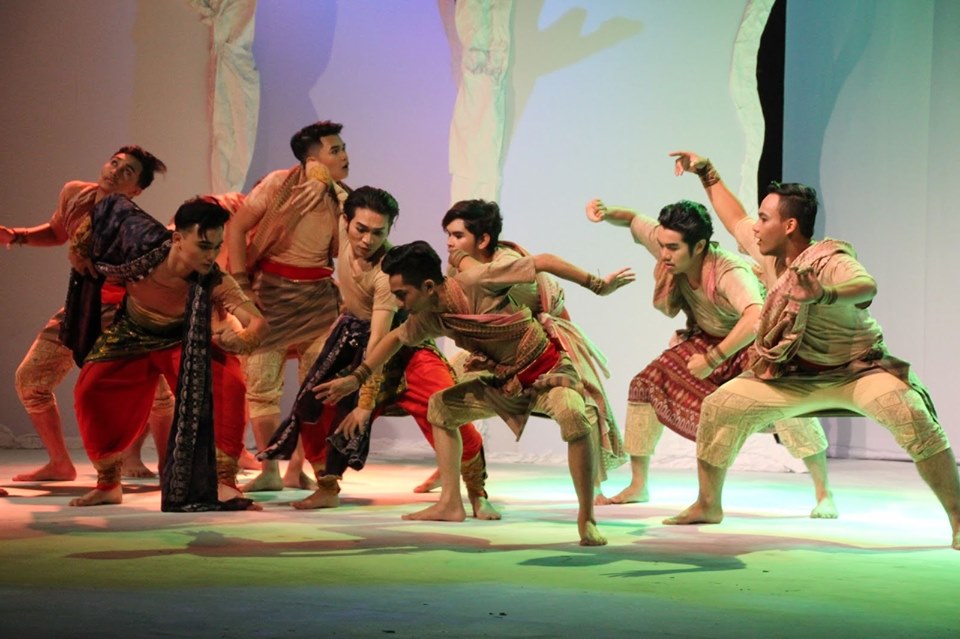 Awang Batil is a folk storyteller from Perlis.
Originally, the storyteller is known as 'Awang Belanga' due to the usage of belanga (a pot made of copper) as a musical accompaniment. However, since belanga during that time was filled with charcoal, storytellers replaced it with a batil (a water container made of copper). Thus, he was then known as Awang Batil.
Awang Batil inherits many folk tales and each tale is told continuously for several nights until it ends. Comedic elements are also injected in the storytelling and at times he will put on masks of 'Hulubalang' (Guard) or 'Ahli Nujum" (Soothsayer).
In Perlis, there is only one Awang Batil – Encik Romli bin Mahmud, who inherits the talent and art of storytelling from his father, the late En Mahmud bin Wahid. He now resides in Kampung Pokok Sena, Chuping, Perlis. The performance will feature the Persatuan Teater Opera Mimpi Negeri Perlis (TOPENG) with a special appearance by Mr. Romli bin Mahmud.
Enjoy an evening with the storyteller at MATIC, proudly presented by JKKN