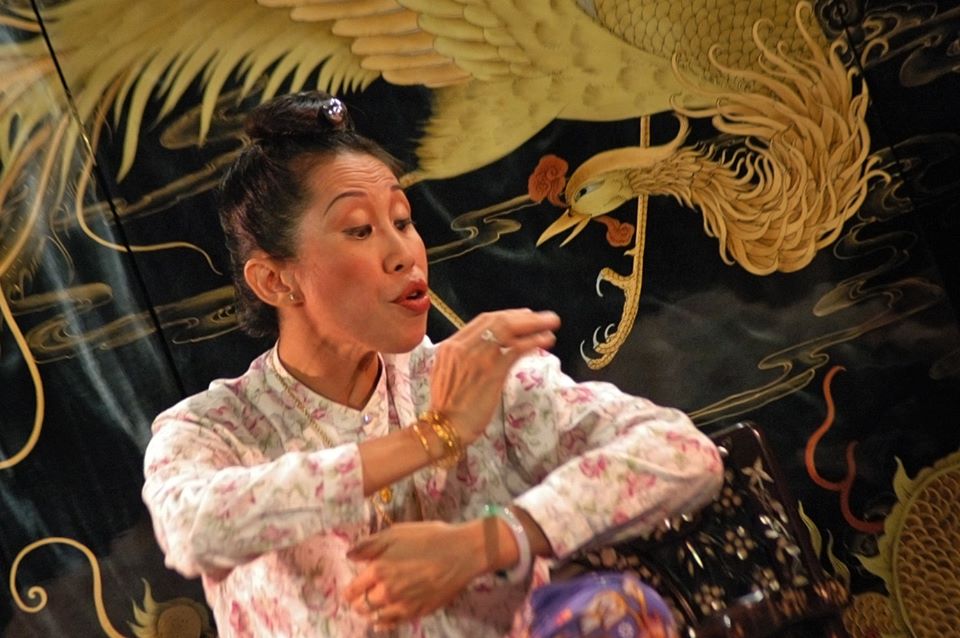 Emily of Emerald Hill 中文版 29-2-2020 (3pm & 8pm) 槟城首演.
1-3-2020 (3pm & 8pm) is English version performance.
Produced & Presented by 造心厂剧坊 ZXC Theatre Troupe.
Performed by Pearlly Chua, directed by Chin San Sooi.
Through the 30 years that Pearlly Chua has been with Emily of Emerald Hill by Stella Kon, we have performed in Penang four times. You have been enthralled and mesmerized by her performance.This time round, she ups the ante with a back to back performance in Mandarin and English.
Ticket by donation: RM 80
Early Bird promotion (before 11 Jan 2020): RM 58