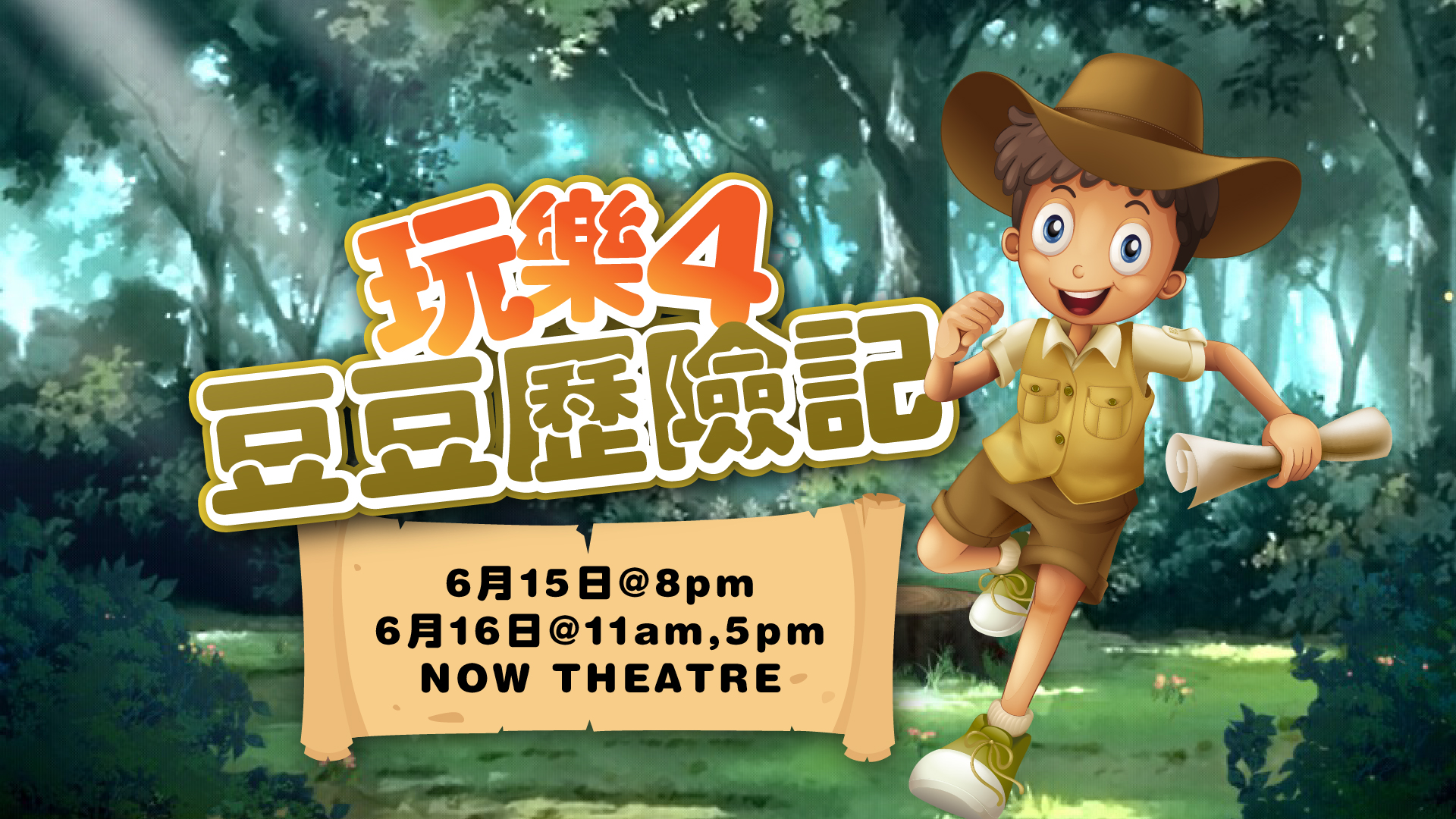 豆豆的世界永遠充滿著任何可能性,因為他的好奇和超能力,他一直能夠超越自己的空間,甚至在夢裡遇見他的奇遇。而且每一次的奇遇都是一次的成長,重新對自己的認知。這一次豆豆帶大家一起探險,看看他到底遇見了誰?讓我們一起進入豆豆歷險記吧!
Dou Dou's world is always full of possibilities, not only because his abilities but more importantly, his curiosity. Hence, he is always able to break through anything and even had the chance to have a special encounter! Every encounter is a growth and a re-self recognisation. This time, Dou Dou is bringing everybody on an adventure~ Who will he meet and will he experience? Let's go!
製作人 aka 故事編輯:無米
現場音樂演奏:大樂樂創意音樂工作室
Producer and Playwright : Wumi
Musician : VIVO Experimental Orchestra
Ticket:RM60
每組團30人可享團購票優惠 @RM45 (每位)
Promo Ticket for group order (30 person in group) @ RM45 / person
Date & Time:
15 June – 8pm
16 June – 11am & 5pm
Venue:Now Theatre, Kuala Lumpur
如有任何詢問,可私信給我們。
Please do not hesitate to INBOX us for more information inquiry.
Ticket Reservation : +6017-3055922
Email : [email protected]
FB page : https://www.facebook.com/veofans/
Website : www.vivomusicbox.com