OMAR ALI'S KANDANG, A REMINDER THAT NO ONE IS SAFE IN AN AUTOCRACY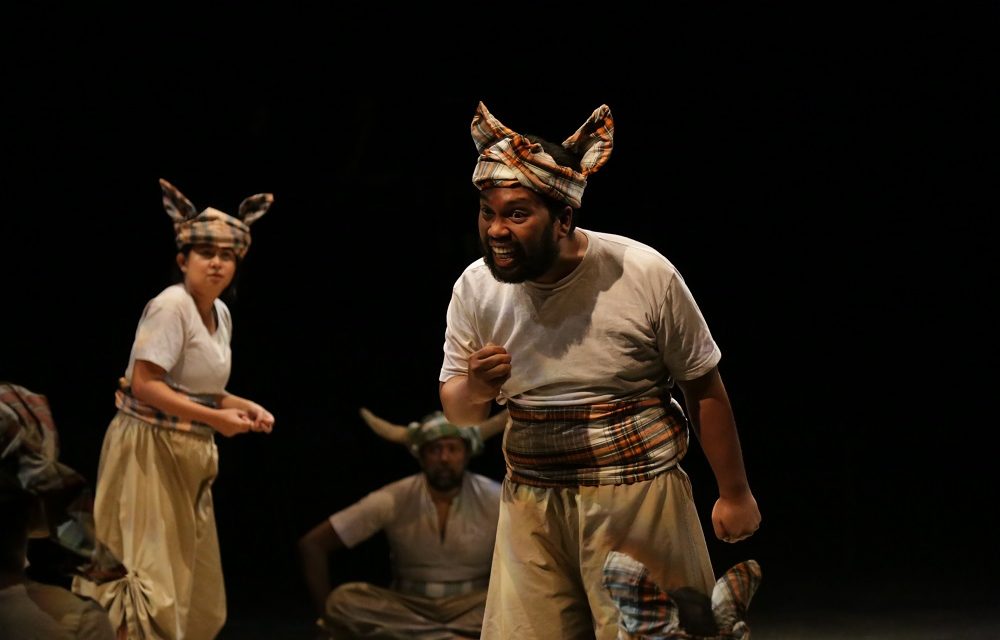 Some of the most exciting work I've seen in the past year has been in Bahasa Malaysia, whether original or translated. Kandang has been on my watchlist since Omar Ali's translated version of Harold Pinter's Betrayal rocked my world earlier this year.
Before you ask, I have nowhere near a command of the language. In fact, I can do little more than ask for directions and order food. Does this mean I miss out on some of the finer points of the dialogue? Oh, certainly. Am I still able to enjoy the play? Absolutely.
FULL ARTICLE ON EKSENTRIKA