"The Human Voice": Regrets? A Few. But Then Again, Too Few to Mention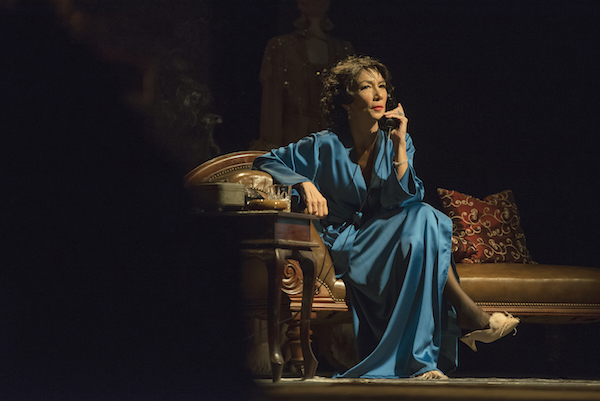 The Human Voice at Loft 29 on the closing weekend of George Town Festival marks the first collaboration between veteran actress Susan Lankester and Joe Sidek, the festival's founder and driving force, here in his directorial debut.
In his stage notes to La voix humaine (The Human Voice), written in 1927 and first performed in public at the Comédie française in Paris in 1930, Jean Cocteau describes a woman alone in a night shirt on a bed on a bare stage, deliberately stripping away distractions and artifice from his one-act play. She anxiously awaits a phone call, suffers the indignity of wrong numbers and crossed lines, and finally speaks to her beloved, who wants their love letters back so he can destroy them. She feigns acceptance of their break-up, but her true feelings for him and her spiraling desperation overwhelm her as she understands that her loss is irreversible.
Full article on Arts Equator