HERE'S WHY MALAYSIAN SCHOOLS NEED PERFORMING ARTS IN THEIR CURRICULUM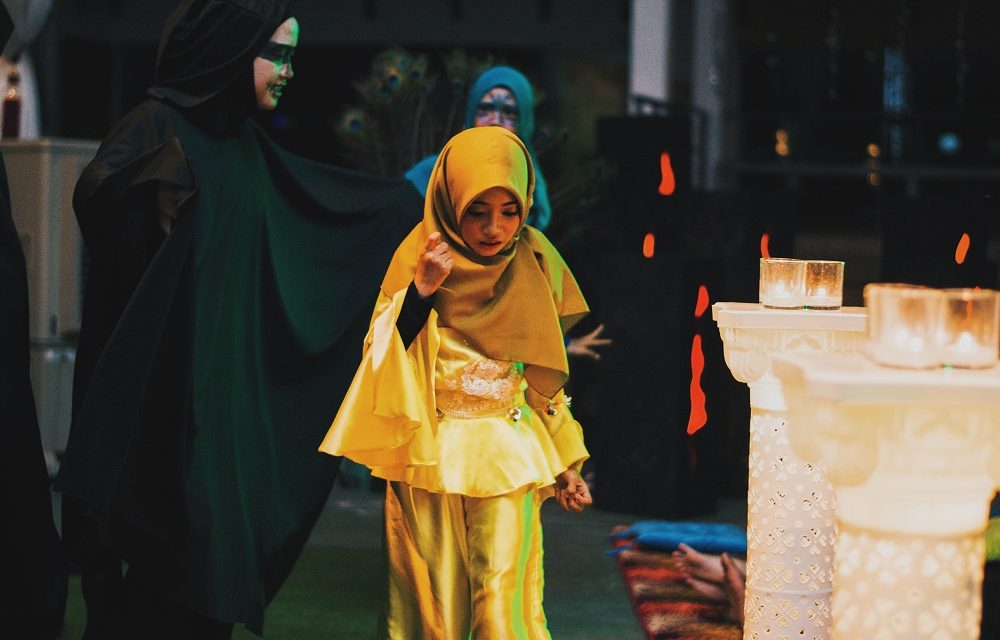 Conventional academic discipline does not necessarily nurture confidence and creativity in children. The answer is in the performing arts.
Soonufat Supramaniam, an English teacher at SMK Lubok Buntar has been experimenting with the performing arts in teaching and he bears testimony to the power of the arts to inject confidence into his students.
FULL ARTICLE ON EKSENTRIKA