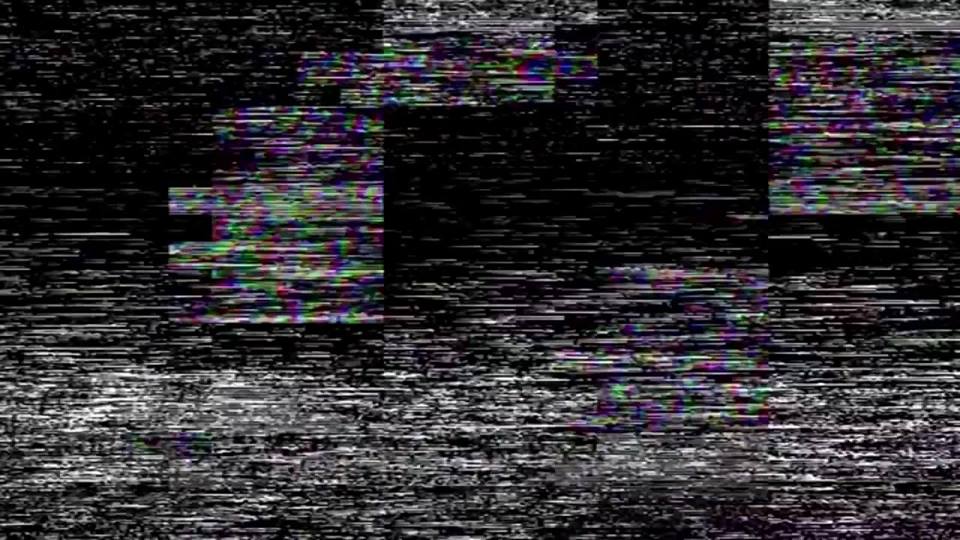 Malaysia Design Archive present
Open access? A workshop exploring what freedom of information means for arts practitioners
By Sonia Randhawa
Date: 31 August 2018 (Friday)
Time: 3PM – 5PM
Venue: Malaysia Design Archive
2nd Floor, 84, Jalan Rotan
Kampung Attap
One of the commitments in the Pakatan Harapan election manifesto is for the enactment of a Freedom of Information Act (FOIA). Led by Sonia Randhawa, this workshop explores how and why a good FOIA can benefit the arts beyond issues of transparency in funding.
ABOUT THE FACILITATOR
Sonia Randhawa is a doctoral candidate at the University of Melbourne, a long-time freedom of expression and information advocate, and a director of the Centre for Independent Journalism. She is proudly ultra-liberal.
Event Dates
Venue
Website