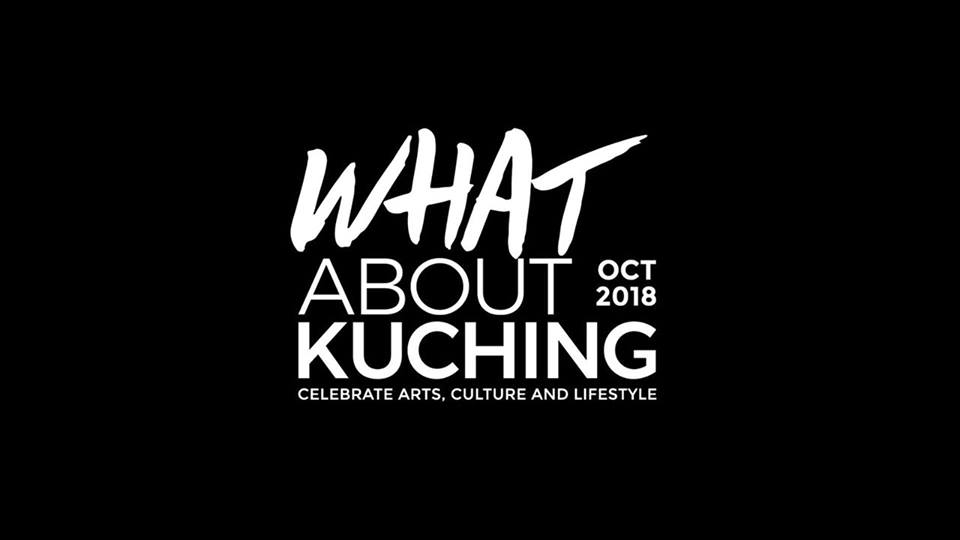 Word of Mouth KCH Special Edition II with MyWritersFest18.
See local spoken word poets and friends in action at this special WAK2018 edition of Word of Mouth KCH, a bimonthly event where storytellers welcome you into their world for a short visit, while spoken word poets serve a twist of words that do strange things to your heart and guts.
Featuring WoK founders and regulars Georgette Tan, Maclean Patrick, Angelina Bong, Bethany Balan, and Poh Sze-Lyn, together with guests such as Singaporean poet and photographer Marc Nair, Malaysian Bestselling Novelist and President of Malaysian Writers Society Gina Yap Lai Yoong, and Malaysian spoken word poet and slam organiser Jamal Raslan.
Organised by Wordsmiths of Kuching (WoK) in collaboration with MYWriters. Hosted by Neyna Radzuan.
Free admission.
Event Dates
Venue
Website