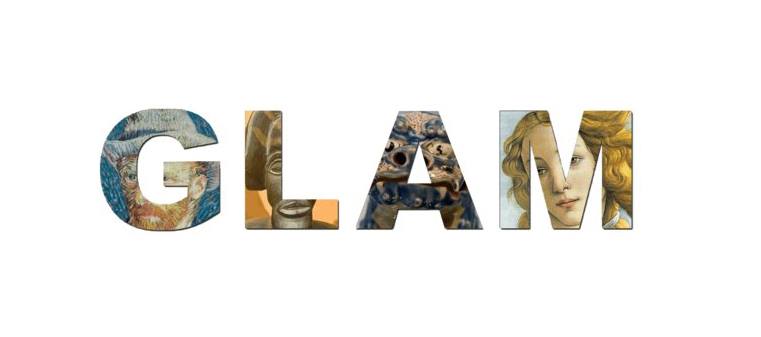 Malaysia Design Archive present
Wikipedia for Galleries, Libraries, Archives, and Museum
A Free Presentation and Workshop by Wikimedia Community User Group Malaysia
Date: Saturday, 15 September 2018
Venue: Malaysia Design Archive
Zhongshan Building, 2nd Floor, No. 84, Jalan Rotan,
Kampung Attap, Kuala Lumpur, Malaysia
1:00-2:30 PM (presentation)
3:30-5:30 PM (workshop)
Presenter:
Daniel Chong, Wikipedia researcher
Dody Ismoyo, Wikipedia editor
Note:
For the Wikipedia workshop, please bring your own laptop
Within a span of 15 years, Wikipedia has become the world's largest encyclopedia project. Its English edition contains more than 5 million articles and there are more than 200 language editions alongside it. The operation runs almost entirely on donation and volunteerism.
The hour-long presentation is meant for professionals and the public who share an interest in making knowledge related to the arts more accessible to Malaysians and people the world over. Wikipedia's journey is marked by numerous organic and bottom-up projects, as well as official collaborations with many established cultural institutions such as the London Museum and the Smithsonian.
Come learn about these success stories and pitfalls, alongside policy, systems, and technical information necessary for scaling a never-ending global project. After the talk, there is also some time for you to ask questions and share your open knowledge efforts.
Attendance of the talk session is not necessary for the workshop. Those who are unfamiliar to Wikipedia article features may take a crash course on editing given by Dody Ismoyo, a veteran of the platform. More experienced participants may join others in an informal 'edit-o-thon' where we will focus on editing articles related to Malaysian pop culture or/and fine arts, and meet about Wiki related issues.
The speaker, Daniel Chong (b.1979, KL) holds a BA in Art History and MA in Multimedia Communication in which he researched on the usage of Wikipedia by Malaysians. He is a lecturer at a college for the creative industry in Sunway and an active member of the local Wikipedia Community User Group. He represented Malaysia at Wikimedia Conference Berlin and East and Southeast Asia and the Pacific (ESEAP) conference in 2018.
The workshop host, Dody Ismoyo (b. 1985, Indonesia) holds B.Eng and M.Eng in Power Engineering. He has been editing Wikipedia for almost 10 years with almost 100,000 edits made, more than 1,900 articles written and almost 1,500 photos uploaded from 14 countries and regions. In early 2017, he represented Malaysia for the very first time for the Wikimedia Conference in Germany. Later he founded and chaired the Wikimedia Community User Group Malaysia. He once wrote a technical paper about power engineering education using Wikipedia and was accepted for an international engineering conference in Japan where he presented his paper. He has organized 15 Wikipedia meetups with various sectors and Wikipedia editors in Malaysia, Indonesia, Singapore and Taiwan.
Come Join The Malaysian Wikimedia Community!
https://meta.wikimedia.org/wiki/Wikimedia_Community_User_Group_Malaysia
https://www.facebook.com/groups/wikimedia.malaysia/
Event Dates
Venue
Website