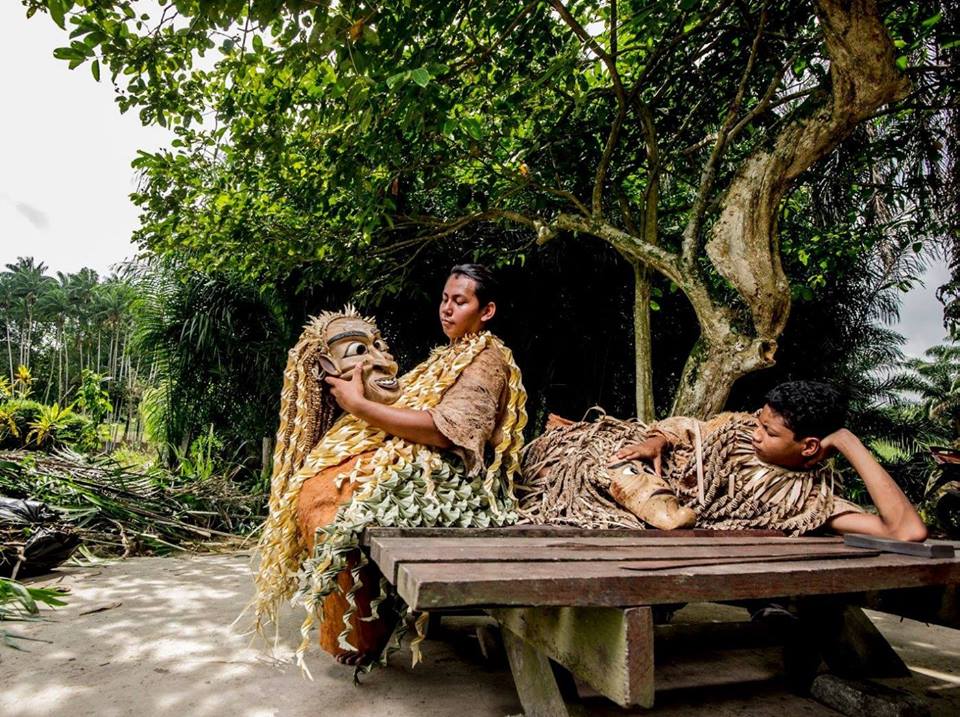 Join the exclusive guided tour at the Selangor International Indigenous Festival 2018 at Shah Alam Botanic Park. This tour is available on both days, choose between Saturday or Sunday.✸
Lokalocal is collaborating with Tourism Selangor by conducting an exclusive guided tour around the festival, with great honor to have Shaq Koyok as our guide for this event. Shaq Koyok is a contemporary artist originated from the indigenous Temuan tribe. From this tour you may gain deeper insights on each indigenous groups. Get a chance to go for food tasting, learn the traditional weaving, play their traditional childhood games and witness a record-breaking attempt initiated by Tourism Selangor to cook bamboo chicken, an indigenous delicacy stuffed in the longest bamboo shoot. You do not want to miss this!
Selangor International Indigenous Arts Festival returns for its fourth installment this year at Shah Alam Botanic Park, Selangor. Organised by Tourism Selangor, this festival features indigenous cultural performances, traditional street food markets, food trucks, workshops, a photo exhibition, photo contest, record breaking event and other fun activities that will open your eyes to 10 indigenous groups from Malaysia, Philippines, Vietnam, Indonesia, Thailand and Laos. Something not to be missed!
✸ For Saturday tour : https://loka.fun/ft-tribal-walk-with-shaq-4aug
✸ For Sunday tour : https://loka.fun/ft-tribal-walk-with-shaq-5aug