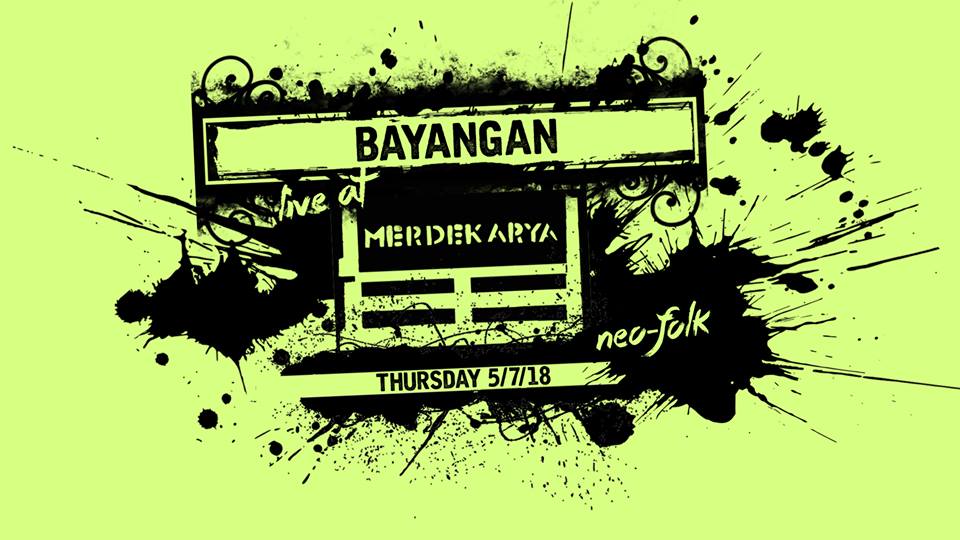 I'll be playing a solo set alongside Azmyl Yunor at Merdekarya in Petaling Jaya, Selangor, this coming 5th of July 2018. Swing by if you're free. CDs will be on sale.
Open mic is available, register here: http://www.merdekarya.com/live-shows—open-mic.html
Merdekarya's Terms of Entry: One Drink Minimum Per Person
Please bring enough money to tip the musicians.
Doors open at 6pm and happy hour runs till 9pm. Live music starts at around 9pm.