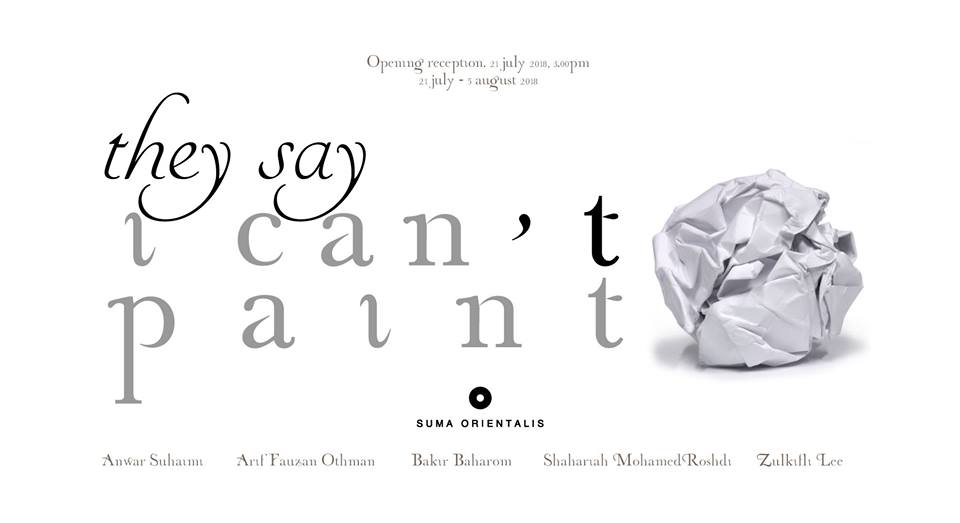 21st century aestheticism has taken on new meaning with more and more artists positioning themselves as explorers and hunter gatherers of materials to feed market thirst for sensation. From Damien Hirst's pickled shark, to Marc Quinn's coagulated blood, and then Piero Manzoni's canned human waste, their morbid use became show stoppers. They delight as well as disgust as extreme examples of what could further be engaged and immortalised as art. This idiosyncratic path risks being generalised as the artists' unconscionable response to the actual or imaginary criticism of their incapability of making conventional paintings.
This exhibition by five master graduates in fine art aims to open alternative frontiers for extended contemplation into the artist's preferred medium besides broadening the spectrum of audience acceptance. It is timely to dispel conservatism as we applaud their audacity in seeking new ground. Growing factionalism between medium inclusivity versus threats of sidelining must be laid to rest.
THEY SAY I CAN'T PAINT
Exhibition runs on 21 July – 5 August 2018
11am – 7pm daily except Tuesdays
Opening Reception
3 pm, 21 July 2018
All are Welcome!