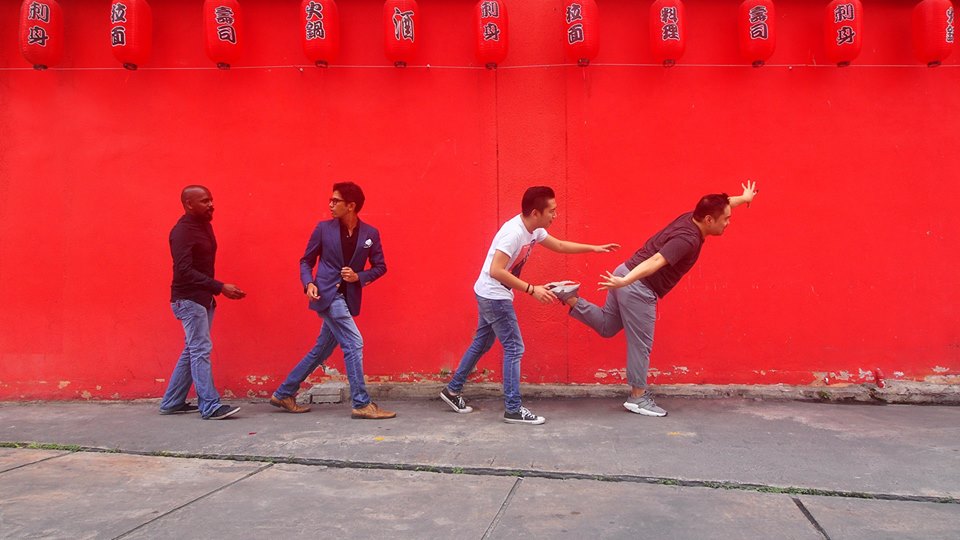 Put on your Chucks, grab your girl (or guy, we don't discriminate), let your hair down and party with us awkwardly at the launch of our first EP, ever. 'The Propositions Are Go!' takes off at Merdekarya on 30 June – and WE WANT YOU THERE.
We're not bringing the boom alone, either.
The hard-rocking indie quartet of Skies Are Red are adding fuel to the fire, and one of the finest voices of Malaysiana music, Azmyl Yunor, will be double dipping as a performer and your host.
It's going to be a hell of a night.
And we'll even let you bring your mom.