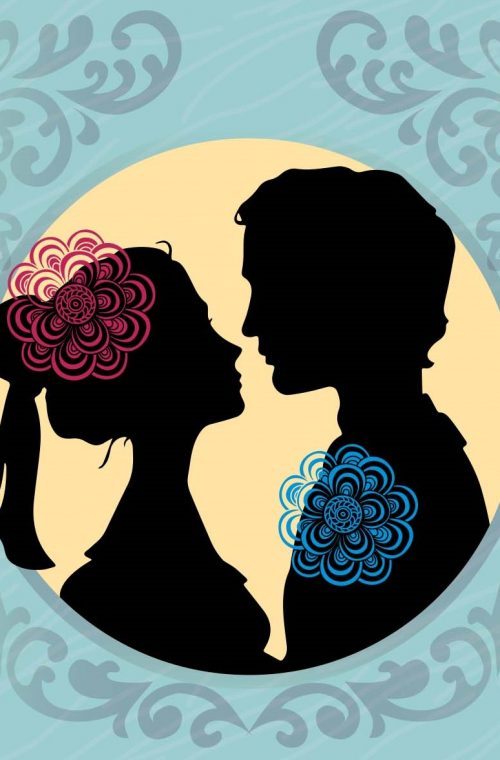 The Marriage of Figaro (Le nozze di Figaro), a comic opera in four acts by composer Wolfgang Amadeus Mozart with an Italian libretto by Lorenzo Da Ponte. Soon to be wed, Figaro and Susanna, servants to the Count and Countess Almaviva, are worried that the Count will attempt to seduce Susanna on her impending wedding night. Can Figaro outwit his Scheming and skirt-chasing master? A single day of madness, revenge, conspiracy and deception! Hilariously funny. Featuring Chi Hoe Mak as Count Almaviva, Ang Mei Foong as Countess, Ho Chi Mei as Susanna, Samuel Lim as Figaro, Chaing YiLing as Cherubino, Cynthia Tan as Marcellina, Chin Vun Chieh as Dr. Bartolo, Alphonsus Sim as Basilio/Don Curzio, Bui Yik Ling as Barbarina, Terence Au as Antonio, KL City Opera Orchestra Ensemble, KL City Opera Chorus and the children from the Opera for Kids workshop.
Executive Producers – Danny Chen & Ho Soon Yoon
Conductor – Juan Montoya
Stage Director – Vince Connor
Vocal Director – Cecilia Yap
Concert Master – Lim Jae Sern
Repetiteur – Soon Kun Ming
Date & Time –
12th & 14th October 2017 @ 8:00pm
15th October 2017 @ 3:00pm
Venue – Pentas 1, klpac
Tickets –
12th October 2017 – RM108, RM118, RM128, RM138, RM148
14th & 15th October 2017 – RM128, RM138, RM148, RM158, RM168
Early bird 15% off from July 15th – August 15th, 2017
10% off for students, seniors and physically challenged
Tickets launching soon!