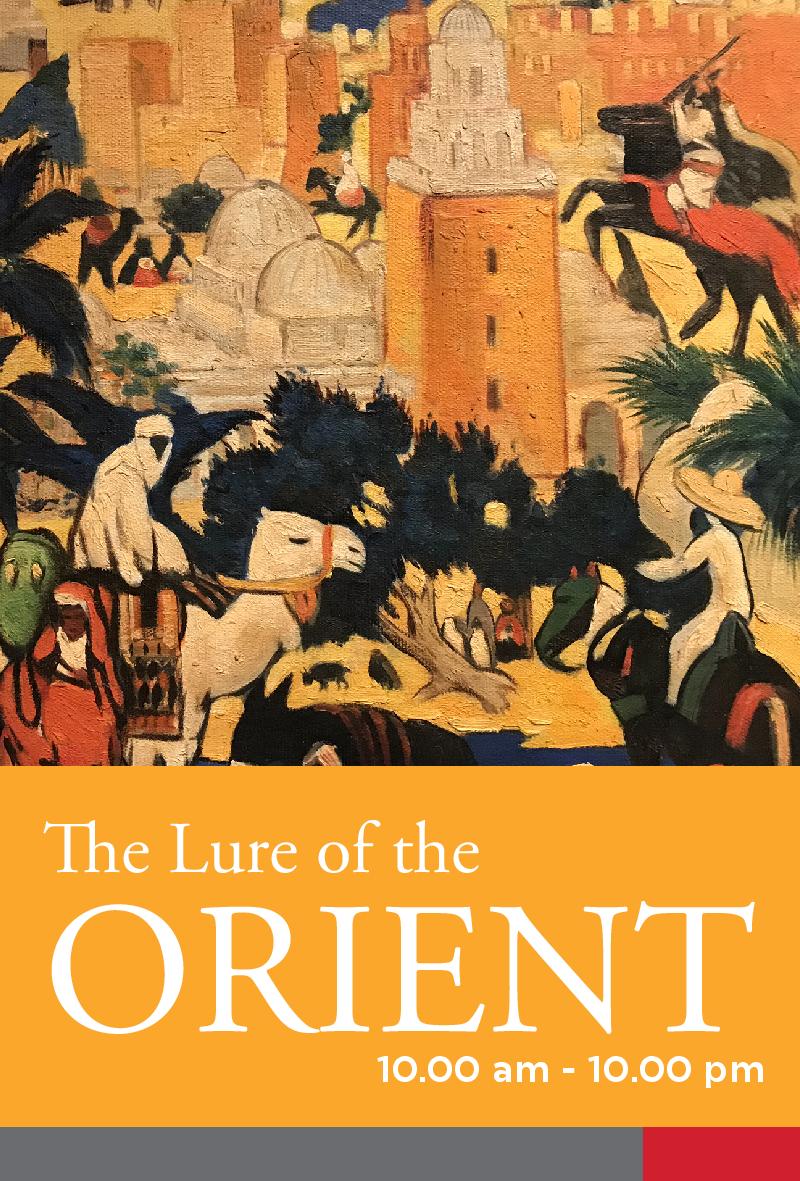 Zed from the Gilded Lion KL launched his exhibition in ChinaHouse (Art Space) on 1st August 2019. The exhibition 'The Lure of the Orient' features more than 1000+ antiques is ongoing until 11th October 2019. It is open daily for the public from 10am – 10pm. Admission is free.
This museum styled exhibition unfolds the wonderful history lessons and stories from the Orient. The variety of objects exhibited is truly fascinating for art enthusiasts and collectors. Prints from the most well-known Orientalist painters such as Jean-Léon Gérôme and Edwin Lord Weeks can be seen here. There are also Ottoman politically-satirical cartoons, books, sculptures, clothing, as well as other objects from little jade elephants to colourful framed rugs.
One of the biggest exhibitions yet by Zed, The Lure of the Orient is a journey navigating through the different historical periods dating back to the 13th and 14th centuries. In amongst the plethora of artwork displayed, the exhibition is accompanied by several informational storyboards that explore a wide expanse of subjects concerning the Orient. The exhibition also gives viewers an idea of the perverseness of Orientalists ideals in western culture, manifesting itself in almost all corners of culture.
All antiques and artwork are for sale upstairs.